The hottest internet sensation, the blue-eyed chai wala has no plans of working in movies, reports Dawn News. Arshad Khan became the overnight internet celebrity when a girl's Instagram post of his picture went viral.
The hot but shy chaiwala has been baffled, exhilarated and flattered with all the media attention but does not want to pursue an acting career. While talking to the media Khan said, "It was all very baffling."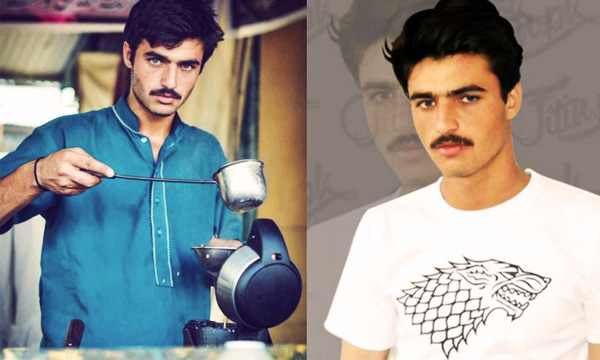 Arshad belongs to a core Pashtun background, living in Mardan, he is one of 18 siblings-. Having a lighter complexion and colored eyes, he is a living, gorgeous proof of their cultural infusion.
https://www.instagram.com/p/BLjIoyLjPCR/
https://www.instagram.com/p/BLoevfxjaEN/
While talking to Express Tribune, Khan said, "I have not thought about (acting in) movies, because it's not been done by anyone in our family," he said.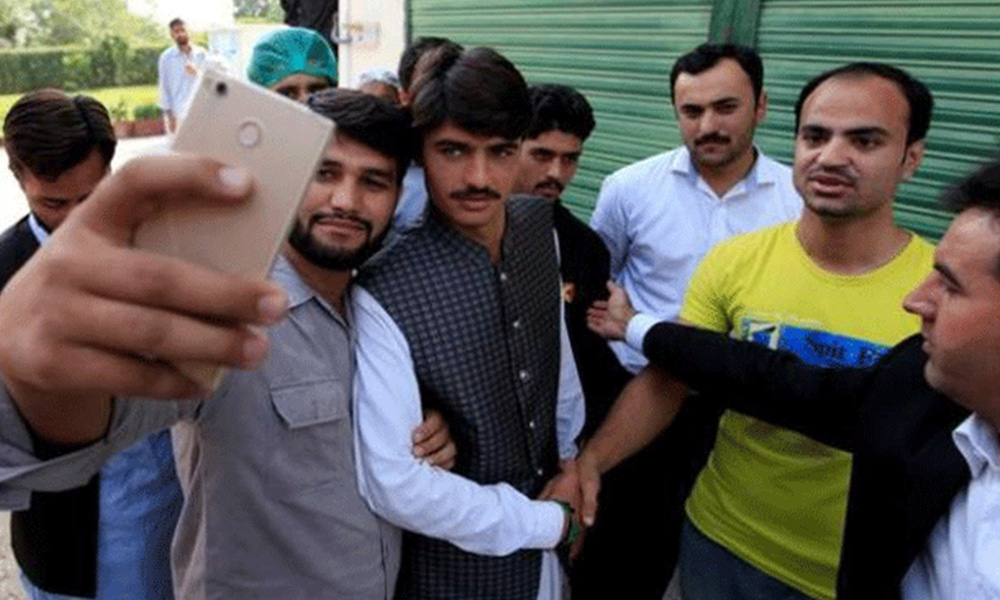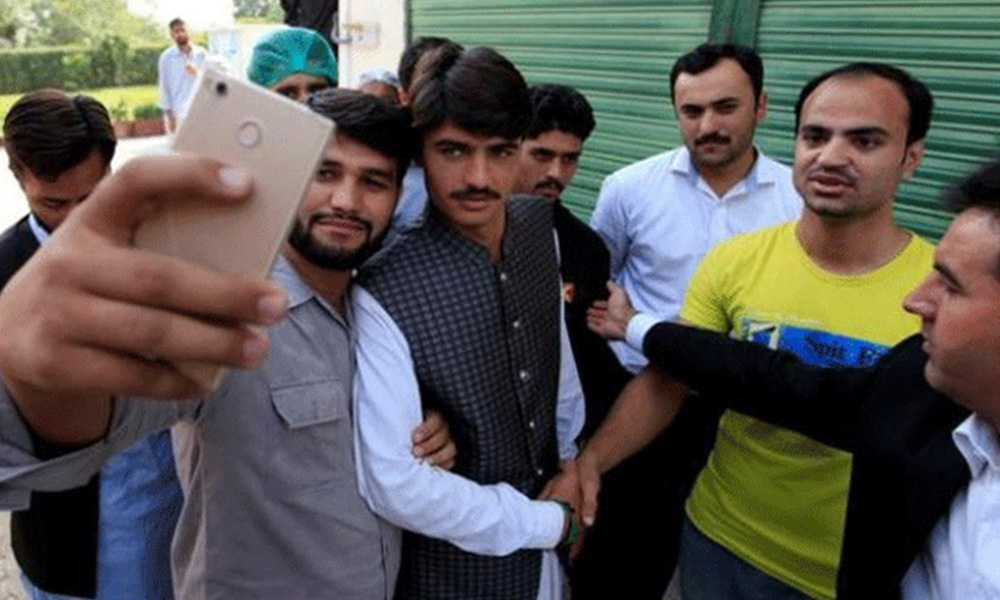 Seems like the simple Pashtun boy feels a tad bit uncomfortable with all the glitz and glamorous of the entertainment industry. He has already been endorsed by an online shopping portal, Fitin.pk and has gotten a modeling sponsorship as well.
[fb_embed_post href="https://www.facebook.com/fitin.pk/posts/1344857725546646/" width="550″/]
This is what he had to say about acting in films:
"Acting is not honorable work. Pashtuns always look for work that is honorable …. If I can find some clean, honorable work, I will certainly do it."
Islamabad's Hot Chai Wala: 10 Memes That Prove Pakistan's Chai Walas Are Hotter Than India's!
Even though Arshad has no interest in acting, he has enjoyed all the glory that came with his brief moment of fame.

"I came to know this morning that I am very good looking," Khan said. "All these people are coming and taking pictures and videos of me."
Also go over the post below..
10 Pakistani Ads Featuring the Latest Social Media Sensation Arshad Khan #Chaiwala
 Stay tuned to Brandsynario for more updates & news on the hottest hunk in town, Arshad Khan.