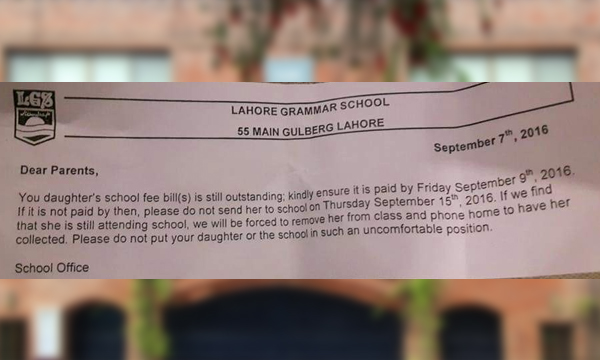 Seems like Lahore Grammer School has landed itself in hot water! Social media is on fire as an image has emerged of the school threatening notice to expel a student over non-payment of fee.
Mansoor Azam Qazi took to Facebook and shared a screenshot sent by a friend, complaining that Lahore Grammer School used an intimidating tone to warn the parents. He expressed his concern over how Pakistan's educational sector revolves around just minting money.
Read Lahore Grammer School's note to parents over fee delay here.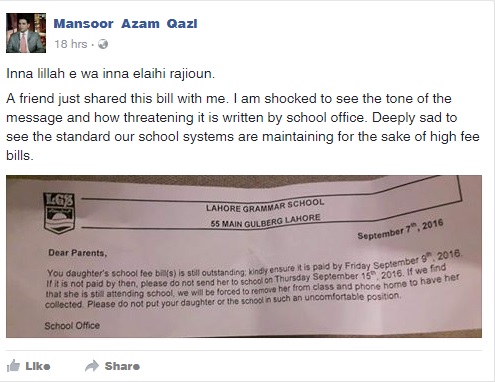 As soon as the warning letter surfaced on the social networking website, a massive splash erupted against Lahore Grammer School. People labelled the notice as pure blackmail and an insult towards the parents.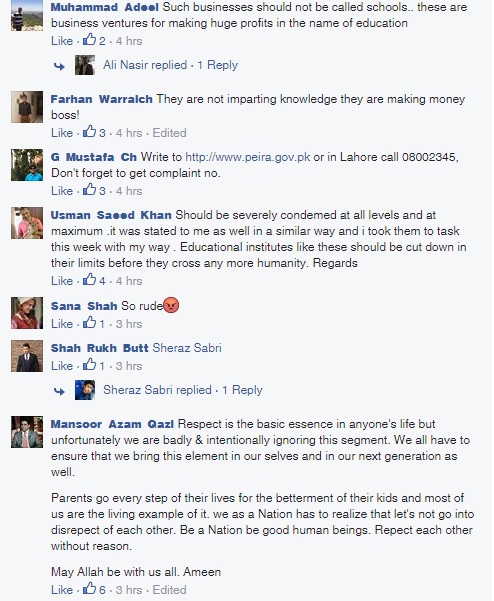 However, a group of people thought otherwise and believed that being a business, LGS rightly demanded the fee to be timely.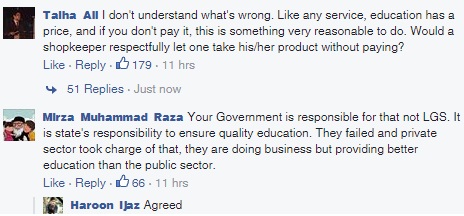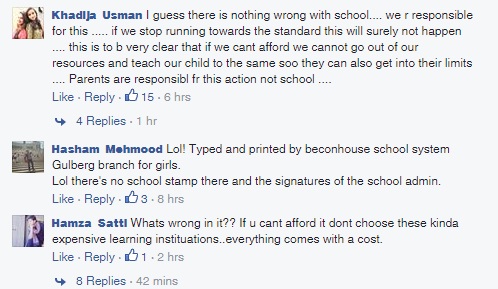 What do you think about Lahore Grammer School's warning notice to parents? Share with us in the comments below.
Stay tuned to Brandsynario for updates!