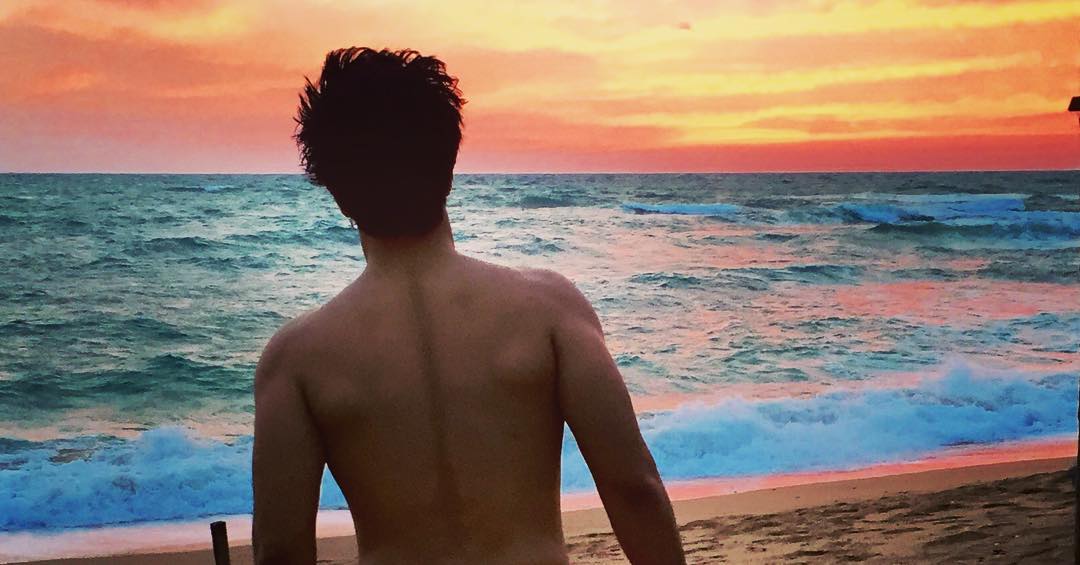 All the Pakistani ladies who love the singing sensation, Enrique Iglesias can relate to how addictive his songs are. Not only does he have good looks, he has a voice that makes all girls weak in the knees.
But now the internet has discovered a desi Enrique and luckily, he is as hot as the Spanish heartthrob! He is a big Pakistani celebrity and has proved his mettle in both dramas and movies.
Can you guess which hero are we talking about?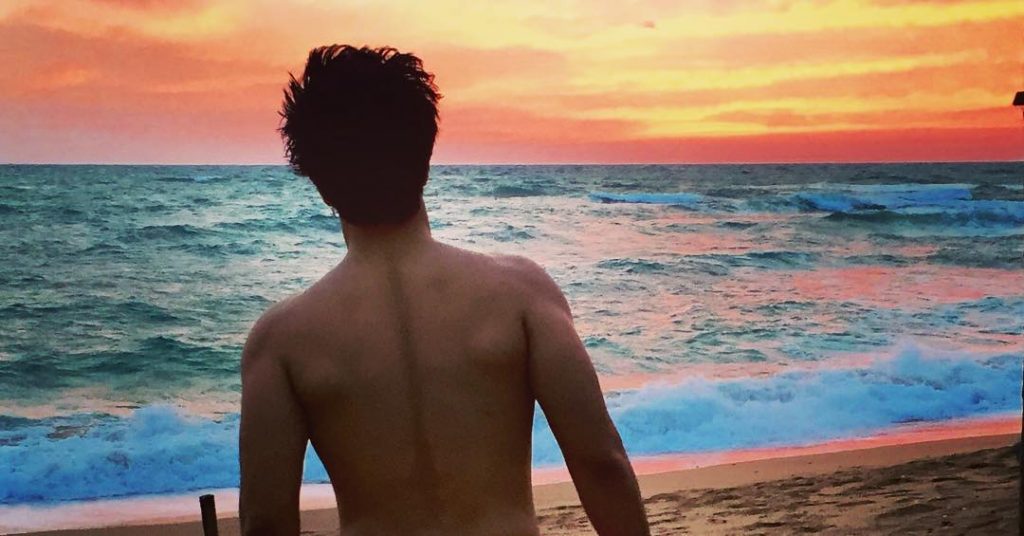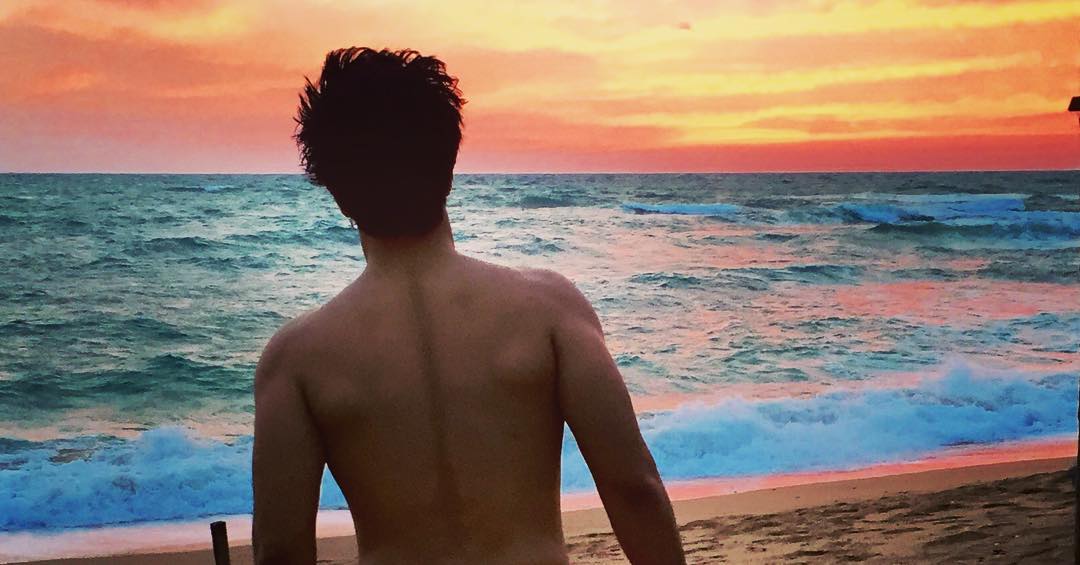 Hint: He is a Khan who makes you think "Zindagi Kitni Haseen Hai"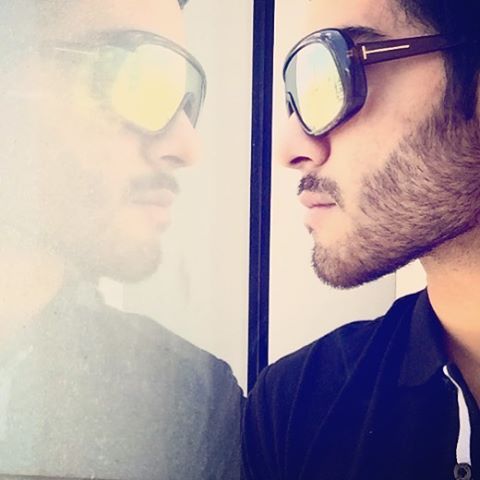 Oh yes, it is none other than the charmer, Feroze Khan!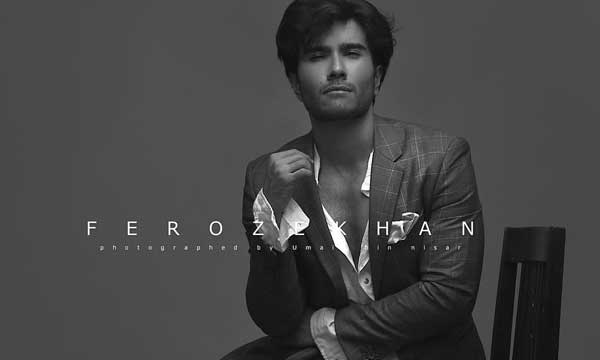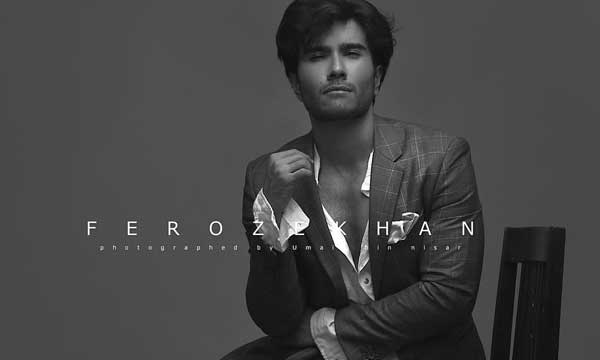 Just see for yourself their shocking resemblance!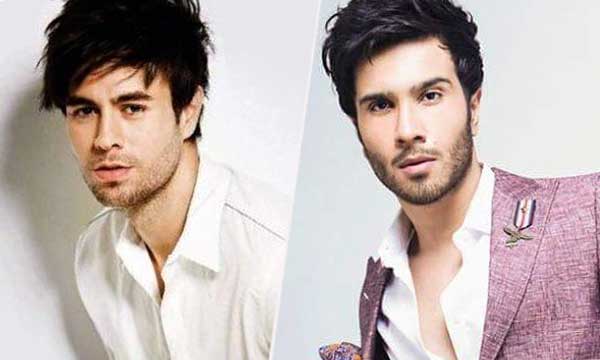 We wonder why didn't we spot it before!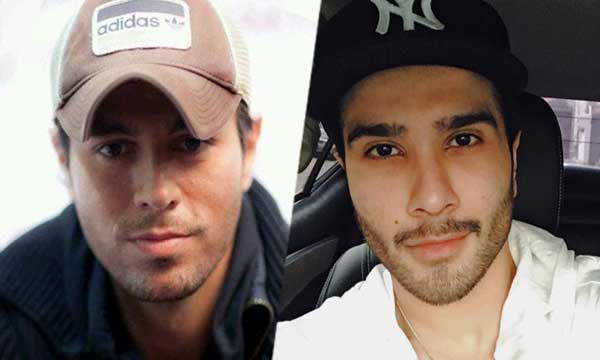 Are they twin-ing?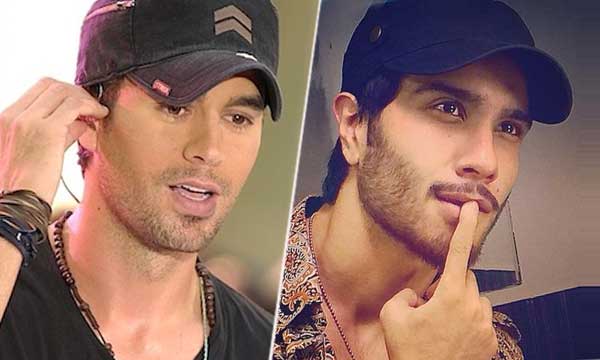 Recently, Khan did a photoshoot for Destinations.pk and people just went crazy over his 'Iglesias' look.


Some people think he is more good-looking than the Latino!

This one think he is the next Fawad Khan!

We wonder what Feroze Khan thinks about this! Here is the video of his photoshoot.
What do you think? Share with us in the comments below.