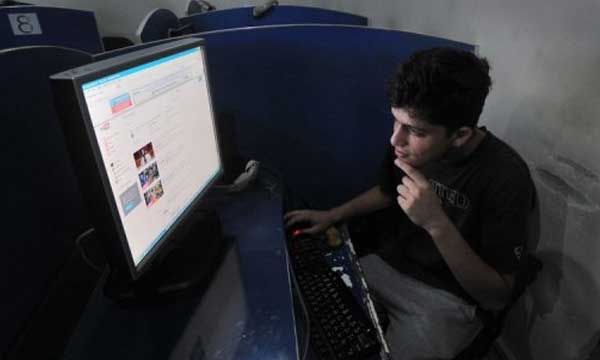 2017 has dawned with a spree of bans all over the world. Just recently, the government of Sindh has imposed a ban on all Internet cafes in the province that are operating without any surveillance and recording systems.
The ban has been implemented under Section (144) of the Code of Criminal Procedure. It is mandatory that all internet cafes preserve their recordings for a year and also keep a database of their user's digitized NICs, their cabin numbers as well as the time of usage in the cafe.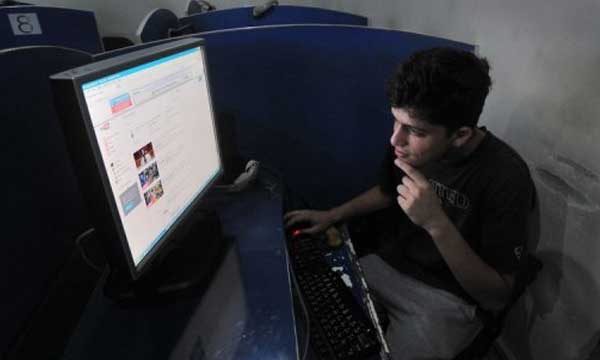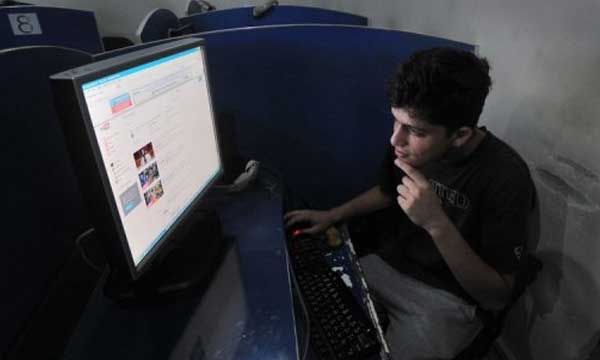 The area's Station House Office (SHO) has been allotted the responsibility to record complaints against cafes violating the law under Section 188 of the Pakistan Penal Code and Section 144 Cr. PC.
A formal notice will be issued by the SHO to set up the prescribed surveillance system with the expiry of 15 days of issuance. No complaint can be lodged against the café operator within that time period.
Punjab Cities Get Free Public Wi-Fi Hotspots, Is Sindh Next?
Stay tuned to Brandsynario for more updates!