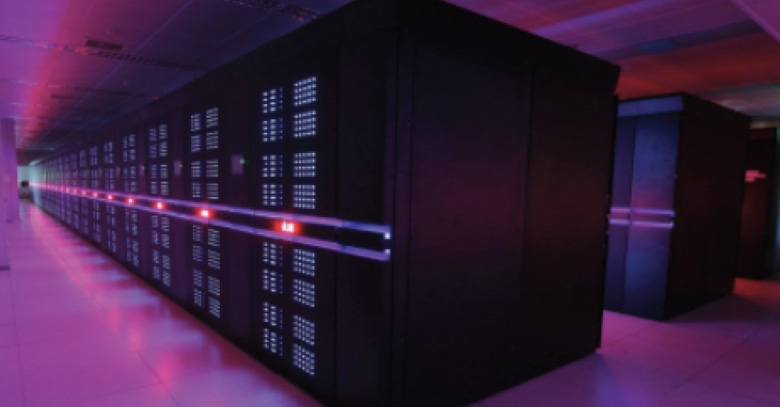 Intel recently unveiled a system built with thousands of processors and co-processors named 'Milky Way 2' and termed the most powerful supercomputer in the world.
The system includes 48,000 Intel Xeon Phi coprocessors, 32,000 Xeon processors and around 3, 120,000 computing cores.
The system operates at a high performance of 54.9 PFlops, twice the performance of the top rated system from the previous edition, of the Top500 list in November last year. It is the first exclusive Intel-based system to take the top position on the list since its inception.
The system is not only the fastest, but also one of the most power-efficient systems. The system uses "neo-heterogeneous architecture", with the hardware architecture having multiple classes of computing capabilities.
Intel also declared the expansion of the Intel Xeon Phi coprocessors portfolio and disclosed the details of the second generation of Intel Xeon Phi products code, called "Knights Landing." The innovative products and technologies will continue to significantly increase the energy, efficiency and performance of supercomputers globally.
The worldwide high performance computing (HPC) server segment is anticipated to raise its annual revenue from $11 billion to $15 billion subsequently.
Supercomputers are designed in a way that they can be used to boost the accuracy of weather predictions. It would also aid in exploring more efficient energy resources, develop cures for various diseases and analyze big amount of data.
Since the release of Intel Xeon Phi, its processors and co-processors have become a powerful combination empowering many of the world's fastest supercomputers. These coprocessors based on the Intel Many Integrated Core (Intel MIC) architecture, cater to the need for higher performing yet more energy-efficient and user-friendly technology.