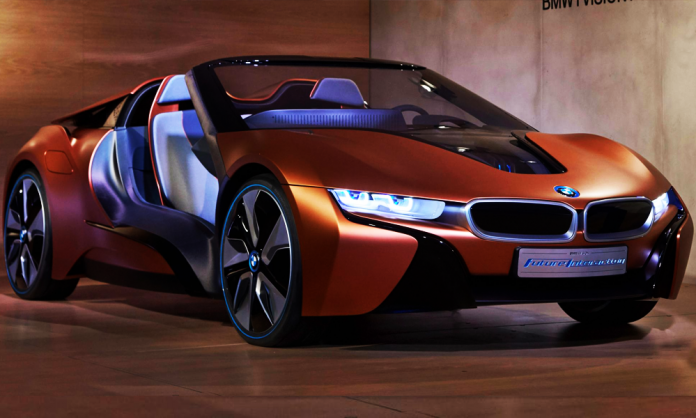 Back in March, Intel had acquired an auto-visual company called Mobileye. Now, the chip manufacturer has announced to build level 4 fully self-driving vehicles for testing in the US, Israel, and Europe.
The company aims at building a fleet of 100 smart cars by the end of the year. When we say the term 'level 4' it means that the cars will have smart features to provide drivers with an efficient drive.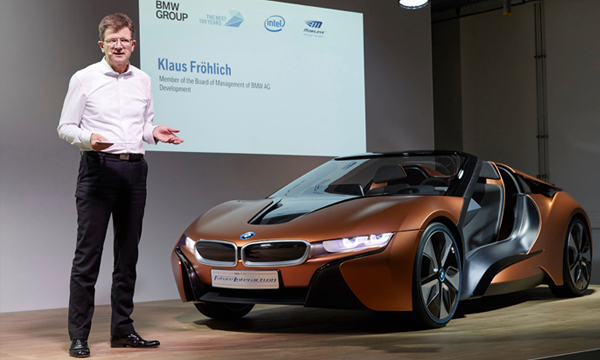 "Building cars and testing them in real-world conditions provides immediate feedback and will accelerate delivery of technologies and solutions for highly and fully autonomous vehicles," -Amnon Shashua
On the other hand, Intel has also partner-up with BMW and Delphi, a major supplier of advanced vehicle software and electronics.
"Geographic diversity is very important as different regions have very diverse driving styles as well as different road conditions and signage. Our goal is to develop autonomous vehicle technology that can be deployed anywhere, which means we need to test and train the vehicles in varying locations."
What are your thoughts about Intel's new smart cars?