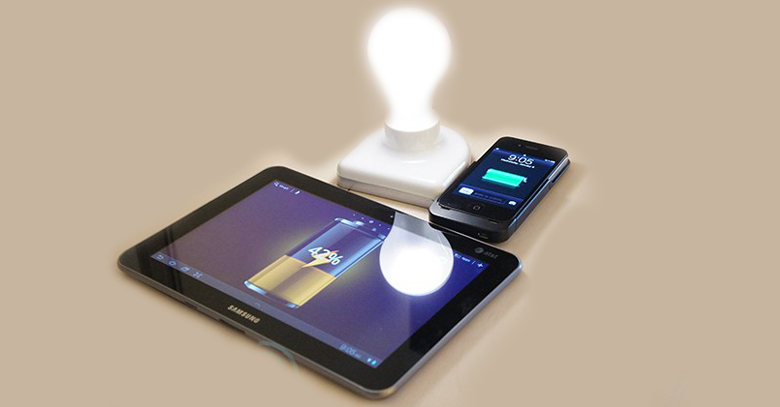 By Ufaq Ashfaque
Samsung is all set to install Intel chips in their future edition of Samsung Galaxy Tablet which was due to release on June 4. Intel stands out in the market as the leader of selling chips and processors for the company across the globe, while Samsung out performs almost all mobile devices available in the market today.
Intel held its position in the market, with the entire digital world running on its support and manufactured products for a long time. But, what if the brand was to launch and bring about its own line, its own brand of effective, sustainable, long-lasting mobile devices, equipped with the latest technologies produced at Intel?
There are two primary reasons why these two are going together in their launch and making their relationships official. The most important factor is the quality and robustness that comes with the chip. The Galaxy Tablet will be installed with the same chip used in PCs, which is also capable of running a Windows 8 interface.
The second reason revolves around the new Intel chip – called the Bay Trail – which would be working on an entirely new platform, collaborating and infused with Samsung''s updated technology in the near future. The reason the relationship comes with a surprise is because at one point in time, Samsung had targeted Intel as a rival.
With the Samsung Galaxy Tablet launching on June 4, it only seeks to prove that both these companies are working in the midst of producing world-class technology – together. As the world of business dynamics changes, it clearly shows that the dramatic shift from competition to collaboration is not far from here.