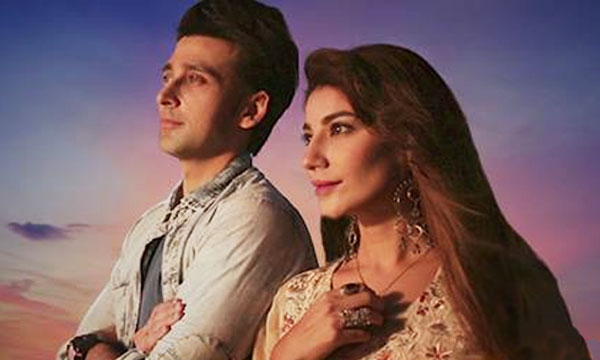 Urdu1's drama, Be Inteha's tenth episode aired last night! Sporting a never-seen-before cast of Naveen Waqar and Sami Khan, the serial is giving serious competition to prime time T.V
Be Inteha's ensemble star cast includes, Ghana Ali, Faris Shafi, Rubina Ashraf, and Waseem Abbas. It has been penned by Rida Bilal and directed by Qasim Ali.
The Story So Far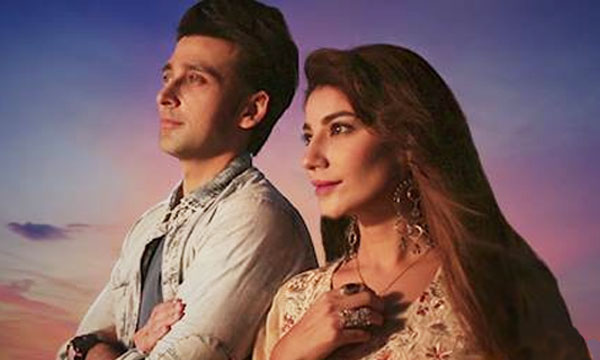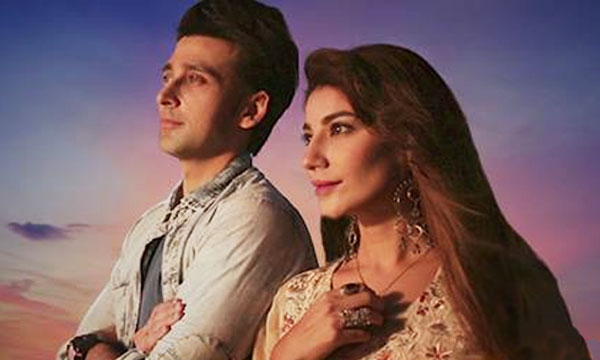 The plot has taken an interesting turn and sadly, it is not a happy one. When all was going well in the lovey-dovey world of Bisma and Sherry, fate is turning everything upside down for the pair.
Bisma is worried sick about Sherry's distant behavior. She can not figure out the reason for his shocking attitude. For this reason, Bisma continues to solve the mystery of sudden change in her husband. Only to find out, he has been hiding things and lying about his whereabouts.
Sherry, meanwhile, is making sure he stays away from Bisma. He is rude and harsh to his wife, but deep down its killing him. The previous episodes have given us a hint that he is suffering from a deadly disease. It is possible that he is living the last days of his life.
Hence, Sherry is vying that Bisma learns to live without him. However, seeing them being torn apart is just heart-wrenching. The couple who moved heaven and earth to be together, are about to break way.
Sherry's behavior is also bothering his mother, played by Rubina Ashraf. She already has lost her husband and is on the verge of losing her only son.
Review
We are loving Naveen Waqar as Bisma. Kudos to her moving acting. The way she transforms herself from an angry wife to a loving one is simply ah-may-zing!
Sami Khan too has a major transformation in his character. No more he is the cool laid-back guy we saw in the earlier episodes. His aggressive acting is suiting him. And he is doing a fab job in being a meanie to Bisma.
The story penned by Rida Bilal has picked up from the last few episodes. The interesting dialogues and the riveting tale is making us curious on what is about to happen next. Now we are waiting what ending she has penned for the drama.
Be Inteha airs on Urdu1 every Wednesday at 8:00 PM!