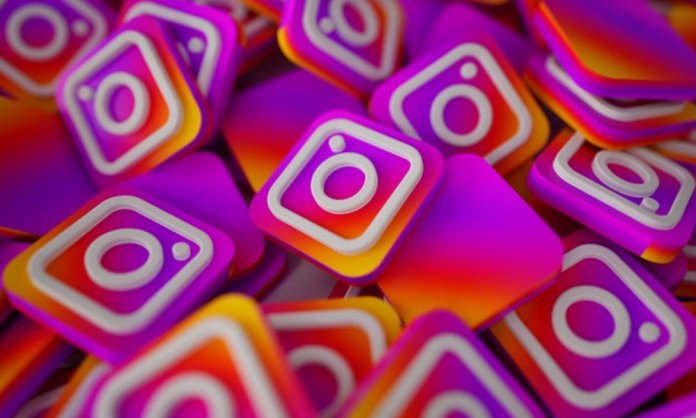 Instagram, one of the most popular platforms for image and video sharing, seems to be jumping on the 'data portability tool' wagon, just in time.
It's a tricky time for the social media leaders as their fanbases start to question whether they can trust companies with their personal data. Facebook has been hit particularly hard as the brand's name is tied to an ongoing political scandal that involves using stolen user data.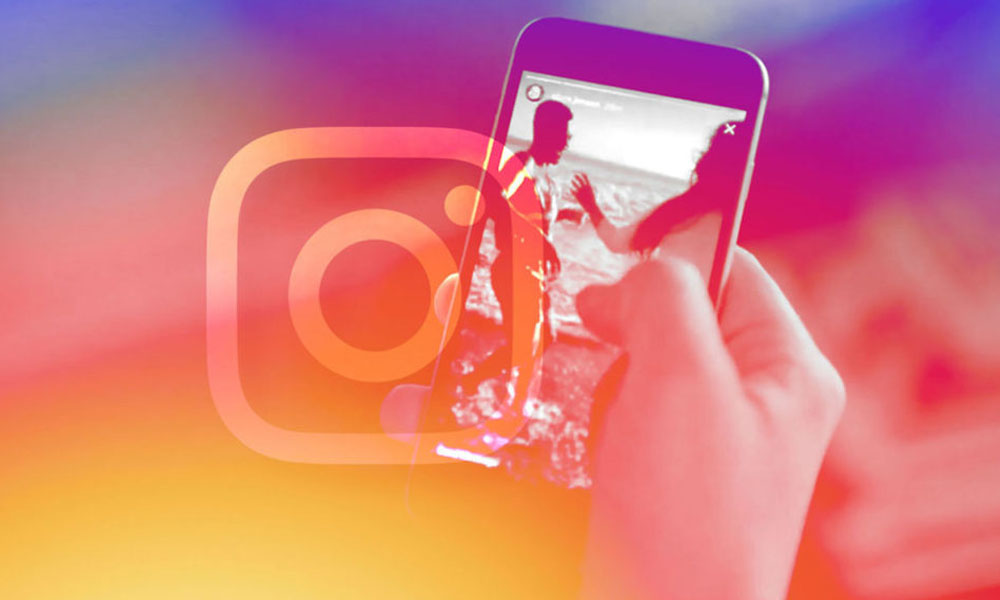 And Facebook-owned Instagram is also getting some scrutiny for its policies. On April 11, TechCrunch wrote an article that put the spotlight on the popular image and video sharing platform titled "Instagram traps data without a Download Your Information tool," addressing possible risks for active users.
"It's hard to #DeleteFacebook with no viable alternative, but at least you can export all your data. There's no such option on Instagram," the story asserted. "That lack of data portability puts users at the mercy of Instagram's product and policy decisions. And it could even put users at risk, as those who seek to back up their accounts and content are forced to use unofficial third-party apps that require their password."
A spokesperson from Instagram quickly responded with, "We are building a new data portability tool. You'll soon be able to download a copy of what you've shared on Instagram, including your photos, videos, and messages." They'll reveal more when the tool is ready to launch.
At the moment, Instagram users who have selected "Save Original Photos" in their settings automatically get a copy of what they post in a specially labeled album in their photos.
However, it's not possible to save photos, their own or those shared by others, whether you're tagged in them or not, or to save messages, comments or followers.
Providing Instagrammers with all their content and followers would essentially allow them to go to other competing platforms, not ideal for the company although necessary if they want to comply with the upcoming European GDPR privacy law that requires data portability.
This law, which was adopted on April 27, 2016, also addresses the export of personal data outside the EU, and will become enforceable from May 25, 2018.
And while there doesn't seem to be a movement to #DeleteInstagram, an increasing number of social media users everywhere are probing their rights to their personal data and their control or documentation of it.