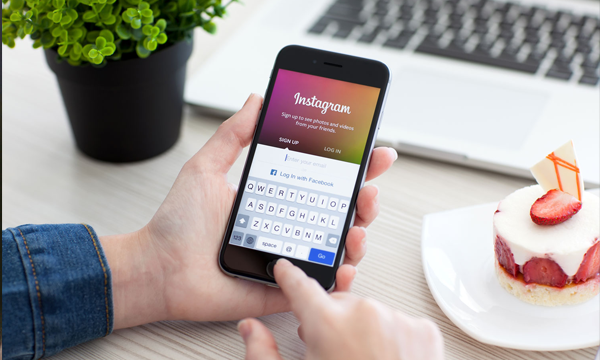 Instagram is one of the most popular social media platforms along with the likes of Facebook and Whatsapp.
It is not something new when we often receive notifications from Instagram on our Facebook encouraging users to add their friends or join the platform itself.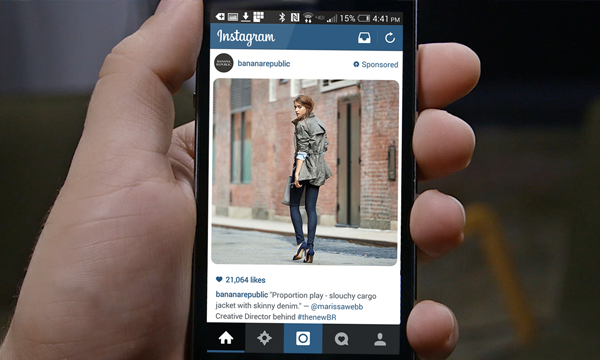 However, for one user, Instagram's ad on Facebook just soared to new heights of harassment as she was confronted with an old screenshot of an email which clearly reads "I Will Rape You". 
Olivia Solon recently learned that Instagram was advertising itself with a screenshot she had taken of a hateful email she had received that read, "I will rape you before I kill you, you filthy w****!" The subject line of the email was "Olivia, you fucking b****!!!"
Instagram is using one of my most "engaging" posts to advertise its service to others on Facebook 😂 pic.twitter.com/lyEBHQXMfa

— Olivia Solon (@oliviasolon) September 21, 2017
Apparently, Olivia's sister was the one who received the ad from Instagram, while her Facebook read "See Olivia Solon's photo and posts from friends on Instagram." This clearly shows that Instagram has no filtering and that these vulgar images are not being appropriately reported as they should be.
Last week, something similar happened with Facebook when advertisers used religion-related categories and listed them on their profiles. We never intended or anticipated this functionality being used this way — and that is on us," Facebook's Sheryl Sandberg wrote in a post yesterday.
Instagram responded with a statement: "We are sorry this happened — it's not the experience we want someone to have. This notification post was surfaced as part of an effort to encourage engagement on Instagram. Posts are generally received by a small percentage of a person's Facebook friends."
However, is an apology enough to handle this matter at hand? What do you think?
Stay tuned to Brandsynario for more news and updates.