Attention all Apple users! Instagram is spying on you! Or is it?
Apple released iOS 14 public beta in early July. It comes with a privacy feature that uses Access Dots software to monitor the status of the camera. Upon detection, it informs the user with an orange or a green dot. And through this feature, the world found out Instagram is spying on them.
Thank KevDov
Thanks to a Twitter user with the handle KevDov, the news about Instagram came to light. In a recent tweet he wrote:
"Casually browsing Instagram when suddenly the new iOS 14 camera/microphone indicator comes on. Then control pane ratted out the app behind it. This is going to change things"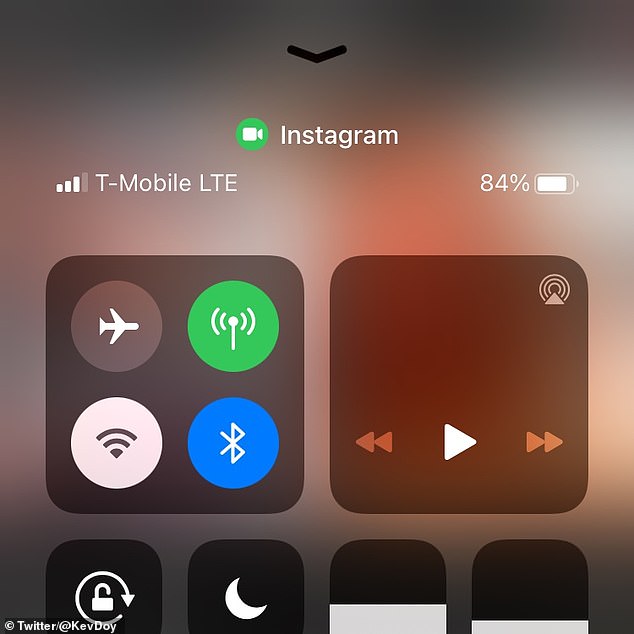 According to him, he was surfing the Instagram app when the recorder indicator came on. Upon raising the control panel, he saw the app that was using the camera in the background. As it turns out, it was Instagram.
Instagram Responds
Instagram denies the allegation of spying. They have stated that instead of the app spy it is a bug in iOS 14 that needs to be resolved. The Instagram spokesperson in communication with a publication said:
"We only access your camera when you tell us to – for example when you swipe from Feed to Camera. We found and are fixing a bug in iOS 14 Beta that mistakenly indicates that some people are using the camera when they aren't. We do not access your camera in those instances, and no content is recorded."
Just last year, Instagram's parent company Facebook also fixed a similar bug on its iOS app that was accessing the users' camera without their knowledge. While it is essential for all users to be careful, we should also consider that the beta versions are far from perfect. They are released early on for the very reason to figure out faults so the company can make improvements on it before making it available to everyone.
Stay tuned to Brandsynario for more news and updates!