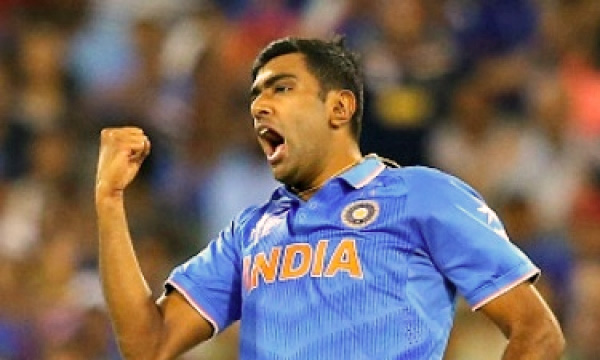 Ravichandran Ashwin on Friday termed the India-Pakistan rivalry "bigger than the Ashes" ahead of the crucial weekend clash between the arch-rivals in World Twenty20 at Kolkata.
The two neighbours have gone to war on four occasions since independence and their now infrequent showdowns on the cricket pitch can bring both countries to a standstill.
Saturday's match is only taking place as it is part of a tournament held by the International Cricket Council and had to be relocated after fears over security for the Pakistani team.
Ashwin, who is India's lead bowler, said that the players would try not to get caught up in all the excitement but acknowledged that it was no ordinary match.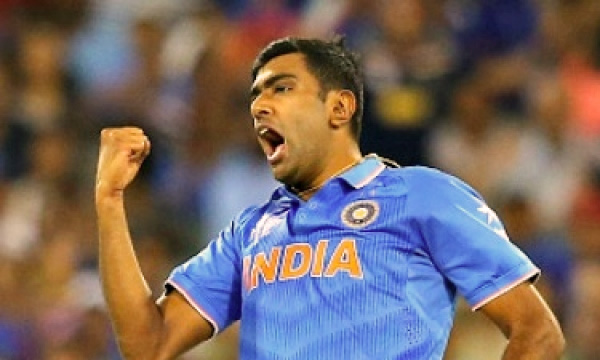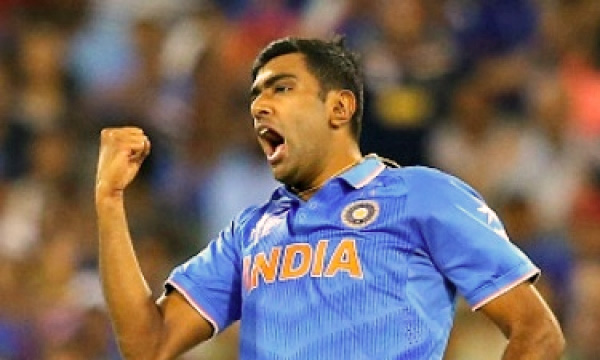 "This rivalry is huge, it's very hard to put a finger and tell how huge it is. It's probably bigger than the Ashes is," said Ashwin in the pre-match press conference at Kolkata's Eden Gardens.
"As far as Indians and Pakistanis go, I don't think they watch this as a game of cricket. It's more of a border rivalry," added the off spinner.
India Vs Pakistan World T20: Sunil Gavaskar Picks Pakistan As Favourite Team
"They put their emotions into the game. For the players it's trying keeping their emotions aside and playing the game the best way we can."
India, pre-tournament favourites before a shock loss against New Zealand in their opener on Tuesday, need to win their second group game to stay in the hunt for the semi-finals.
Ashwin though has no doubt in the team's ability to bounce back and go on to become the first team to win the trophy twice.
"I think if ever there is an international team that can put that (the opening loss) behind, it is us," said a confident Ashwin.
Pakistan vs India World T20 2016 Live Updates & Match Highlights
Stay tuned to Brandsynario for more!