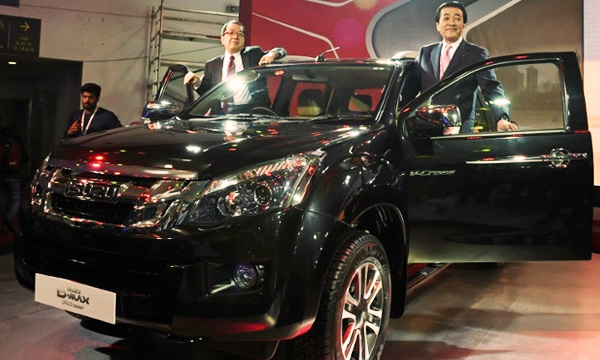 India's flagship auto show opened its doors in New Delhi Wednesday, with a new batch of diesel-guzzling SUVs on proud display despite industry uncertainty over a pollution crackdown targeting motorists in the capital.
More than 80 vehicle launches were expected at the Auto Expo 2016, the biggest edition in the show's 30-year-history, with Fiat-Chrysler-owned Jeep making its India debut hoping to capitalise on the popularity of sports utility vehicles in the country.
A visible theme at this year's show was the proliferation of "compact SUVs" — smaller, lower-cost versions of the off-road lifestyle cars that can more easily navigate chaotic city streets and aimed at young, urban car buyers.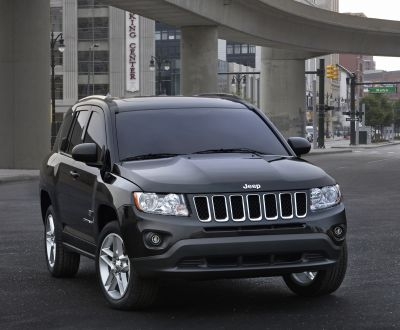 Among those unveiling scaled-down SUVs was Maruti Suzuki, the Indian subsidiary of the Japanese carmaker better known for its dominance in the small car segment, which chose the Delhi show for the global launch of its Vitara Brezza.
"India's SUV market has been growing at a very fast pace. This is a segment in which we were not present for a long time and we are proud to say in this case the design has been done by an Indian team," C. V. Raman, executive director of engineering at Maruti Suzuki India, told AFP.
The biennial show comes less than a month after a trial measure by the Delhi government took more than a million cars off the city's roads daily for two weeks in a bid to improve the capital's toxic air.
And a recent Supreme Court ruling banned the registration of new diesel cars with an engine capacity of two litres or more — typical of large SUVs or luxury cars — in Delhi until March 31, rattling the industry.
India's biggest car maker Tata Motors showed off a slew of new models as it seeks to revive its flagging market share, including two forthcoming SUVs and the Zica hatchback, which it plans to rename following the spread of the Zika virus.
"We recognise the need to improve air quality, but when we look the targets being set they should be set based on emissions — limits on emissions, not on technology," Timothy Leverton, Tata's head of research and development, told AFP.
"Diesel will play its role because it is the most efficient in terms of combustion systems."
After two days of press previews, the show will open to the public on Friday and runs until February 9th.
Stay tuned to Brandsynario for more updates,