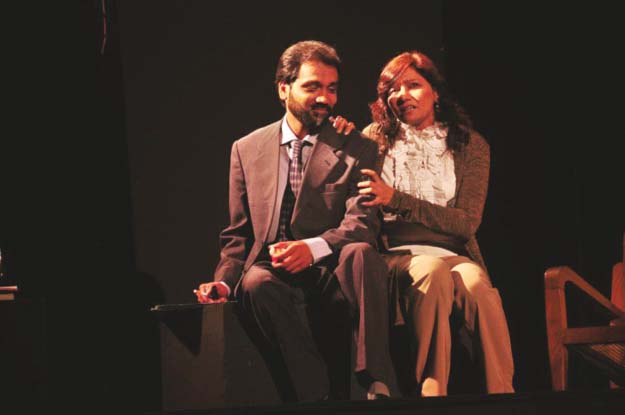 Indian plays Sikha Ram Binder and Hatim Tai are to be staged at the NAPA Young Director's Festival beginning November 17th, 2015. The festival will not be the first example of such an event being arranged by the academy. The first edition was initiated as a showcasing platform for the alumni however its success turned it into 'The International Festival'.
Aiming to promote the rising theatre talent, NAPA plans to highlight the Young Director's Festival starting November 17.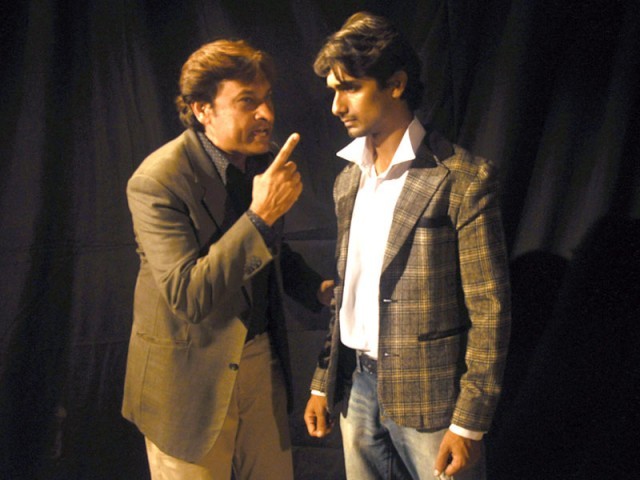 Zain Ahmed, Artistic Director of the NAPA Repertory Theatre (NRT) revealed that they received over a dozen entries and shortlisted only six best entries.
Read more: Milne Do – Indo-Pak Theatrical Play by Mahesh Bhatt
It was further stated by Ahmed that all the productions are currently in their last stage of rehearsals; it is expected that the event will showcase a "variety of original plays as well as adaptations".
The Parsi theater classic Hatim Tai and the Hindi play Sakha Ram Binder are also among the top six to be showcased.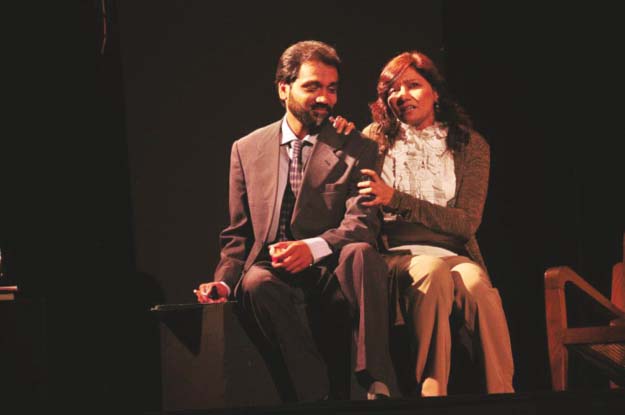 The theatre productions of NAPA have been previously condemned for using a repetitive cast. In order to overcome this problem, the Young Director's Festival was introduced.
Ahmed referred to most entries as 'exceptional' and also stated that Hatim Tai is one of the two scripts that stand out amongst all the entries. Hatim Tai is a renewed version of an Urdu play directed by NAPA graduate, Farhan Alam.
The International Theater Festival, which occurred earlier this year, prominently showcased the work of well-known Indian filmmakers Pooja Bhatt and Mahesh Bhatt; the movie Daddy was tailored for the stage in the festival.
Read more: Mahesh Bhatt in Karachi for 'Daddy' Theatrical Play