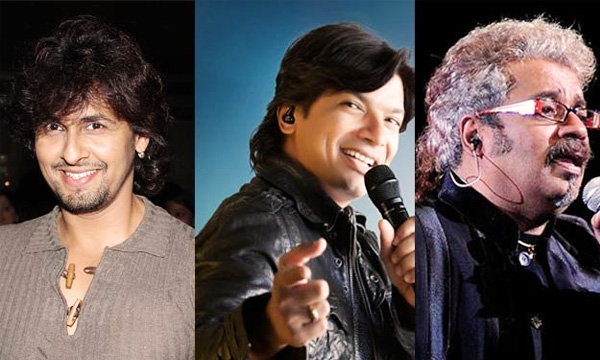 India's greatest singers Shaan, Sonu Nigam, Ustad Ghulam Mustafa Khan and Hariharan, amongst others, have collaborated in order to release a new national song 'Ek Naya Bharat' this year on the Indian Independence Day.
The song is presented by Amplify Times and Sarang Entertainment. The industry has high expectations from the song since many iconic figures are a part of it. Other artists like Aamir Mustafa, Murtaza Mustafa, Qadir Mustafa, Rabbani Mustafa and Faiz Mustafa are also part of the collaboration.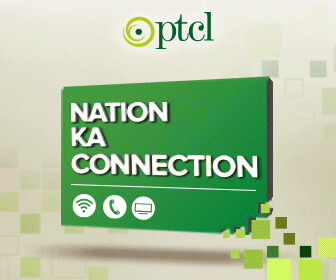 Sonu Nigam, in an interview, said that he is very excited for this song and is positive that the audience will appreciate and love their efforts.
Read Also: A.R. Rahman & Sonu Nigam Nominated for Oscars 2015