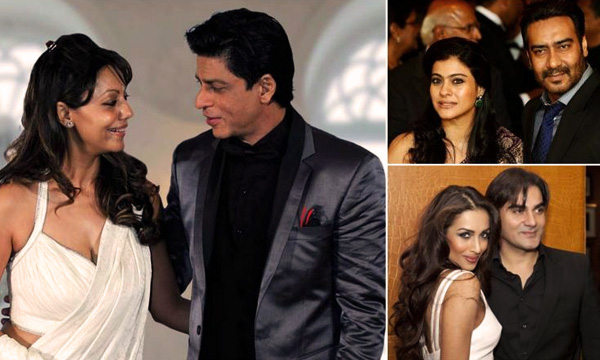 We are very well familiar with stars like SRK, Gauri Khan, Govinda, Kajol, Ajay Devgan, Sunny Leone, Malaika Arora and Arbaaz Khan who have appeared in pan masala TV ads, despite knowing that pan masala is harmful to health. In regard to this, Delhi government personally emailed the actors explaining the harmful effects of this product.
Failing to recieve any response from them, Delhi government has now approached the wives of these Bollywood actors urging them to encourage their husbands not to endorse pan masala products.
On the other hand, Arbaaz Khan claimed that he has not received any such email from the government. Moreover, he said that the government should not have sent this letter to my wife, brother or father.
Bollywood Celebrities Facing Legal Action For Pan Masala Endorsement
"I have certain commitments and I have been merely following them. There is no harm in following what the government has asked us to do and when it is time for my contract to be renewed, I will keep this in mind," said Arbaaz Khan.
Meanwhile, Dr SK Arora, additional director (health) disclosed that they had already posted letters to six celebrities earlier and requested them to stop endorsing the pan masala product, as it is harmful to health.
He further revealed that they have only received an answer from Sunny Leone, who noted that she was not aware that supari causes cancer and from now on she won't sign any new contracts for supari.
On the claims of Arbaaz Khan, Dr SK Arora said that when they didn't receive any response from the celebrities, then they approached their families including wives.