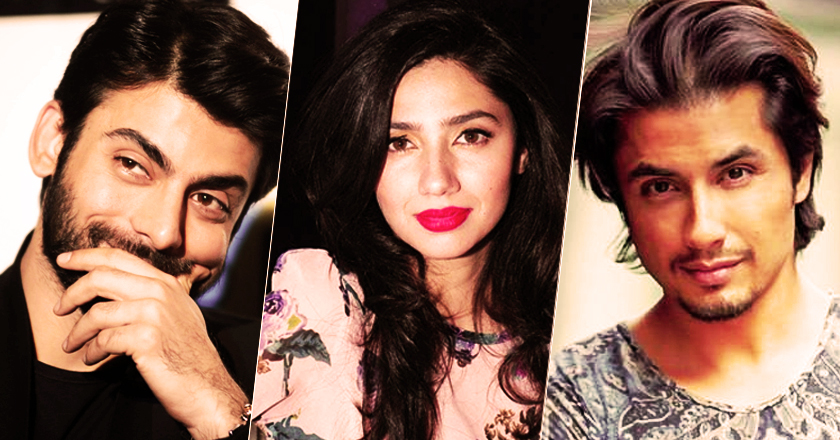 India made a claim on Friday that it has no problem in issuing visas to Pakistani artists- the statement was made by an official of the Union Home Ministry, reports Samaa News. A Home Ministry official while talking to IANS claimed that "Government of India has no problem in giving visa to any Pakistani artist."
He further added, "We have no problem in granting visas. If a person applies for Visa and he fulfills the conditions, he gets it. It's not that we don't have to issue the Visa to Pakistani nationals."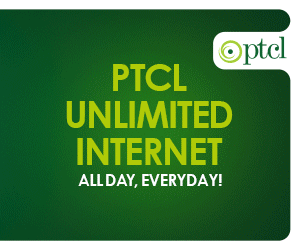 This is rather alarming and contradictory to the decision made earlier today regarding the ban on Indian movies featuring Pakistani artistes. The statement came after Exhibitors and Cinema Owners in India made a clear-cut announcement about not allowing any film releasing with Pakistani artistes in Goa, Gujrat, and Maharashtra.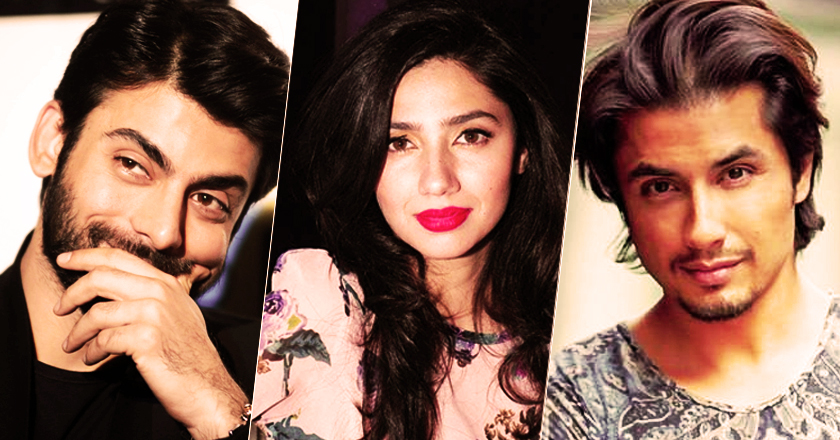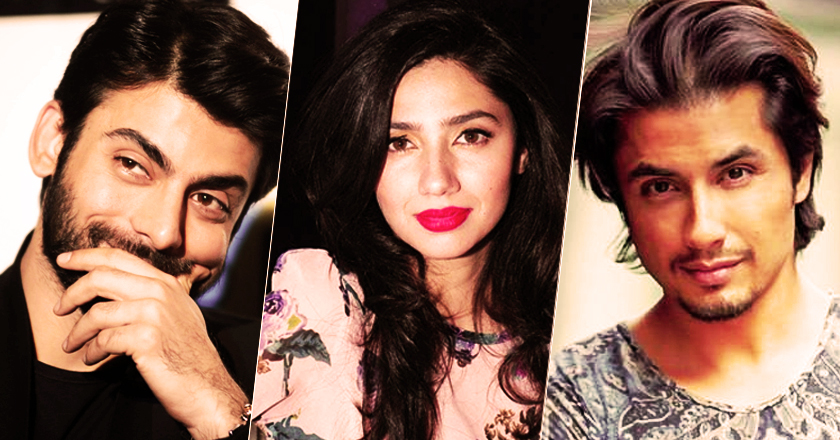 "We have decided that we will not screen these films (with Pakistani actors)" said Nitin Datar of Cinema Owners Association.
The exhibitors association has requested all members in four states not to release ADHM owing to the recent political uproar.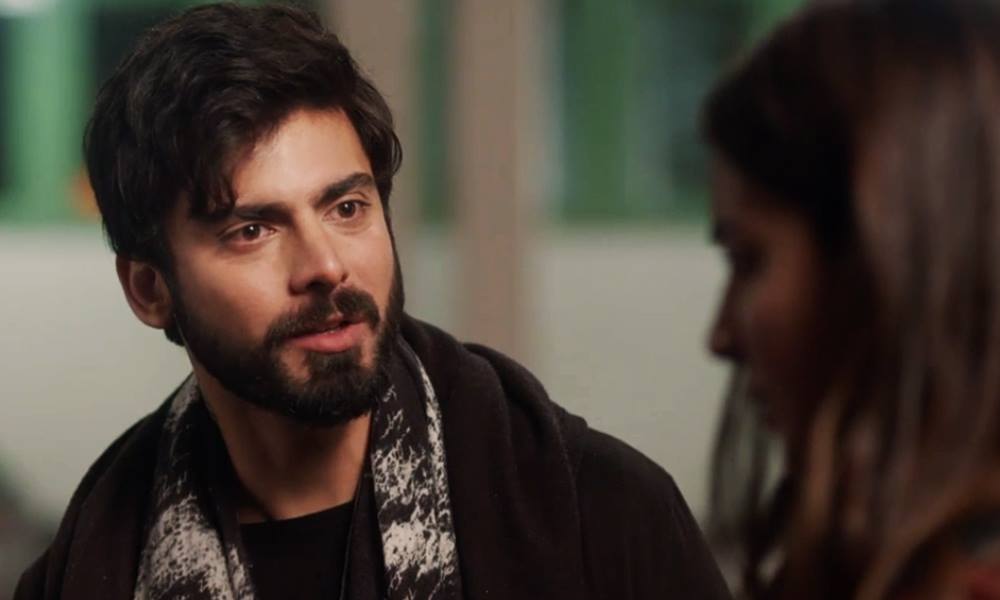 Tensions have been soaring high between the two neighboring nations, post-Uri attacks! The situation worsened after September 18th attack in Jammu and Kashmir that killed 19 Indian soldiers.
After this incident, Indian extremist party MNS forced Pakistani artists to leave the country and threatened to take strict action against any Indian movie featuring Pakistani artists- Fawad Khan's Ae Dil Hai Mushkil and Mahira's Raees have been in hot water since then.
Consequently, the IMPPA (Indian Motion Picture Producer Association) passed a resolution and warned Indian filmmakers not to work with any Pakistani artist until the tensions die down.
Do you really think India has no problems in giving visas to Pakistani artists?
Let us know in the comments below & stay tuned to Brandsynario for more news & updates.