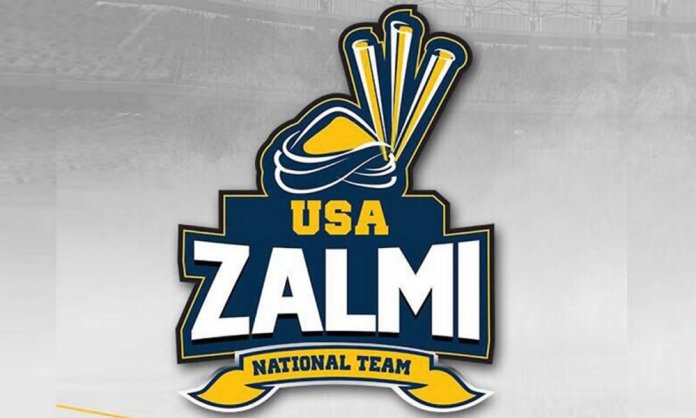 USA Zalmi Team has officially announced their 16-man squad for the upcoming Global Zalmi League. Muhammad Naeem will be leading the men in UAE against 15 teams from worldwide.
Two Indian players will also be a part of the league and play for the US. The selected cricketers are Varun Reddy and Sundanshu Mahajan.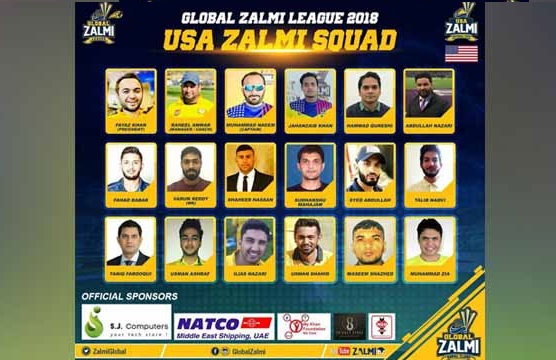 The team also consists of other players along with Reddy and Mahajan, they are Fayaz Khan (President), Raheel Anwar (Manager/Coach), Mohammad Naeem (Captain), Abdullah Nazari (VC), Varun Reddy (WK), Waseem Shazhed, Zia Khan, Tariq Farooqui, Usman Shahid, Shaheer Hassan, Usman Ashraf, Talib Naqvi, Hammad Qureshi, Jahanzaib Khan, Ilias Nazari, Fahad Babar, Sudhanshu Mahajan, and Syed Abdullah.
The tournament will kick off on February 11th and will go on for the next 9 days until the 19th. It's all set to be played in Ajman, UAE. USA representative Fayaz Khalil has wished the side the very best and has applauded the platform.
Who else do you want to see playing in the Zalmi League?
Stay tuned to Brandsyanrio for more news and updates.