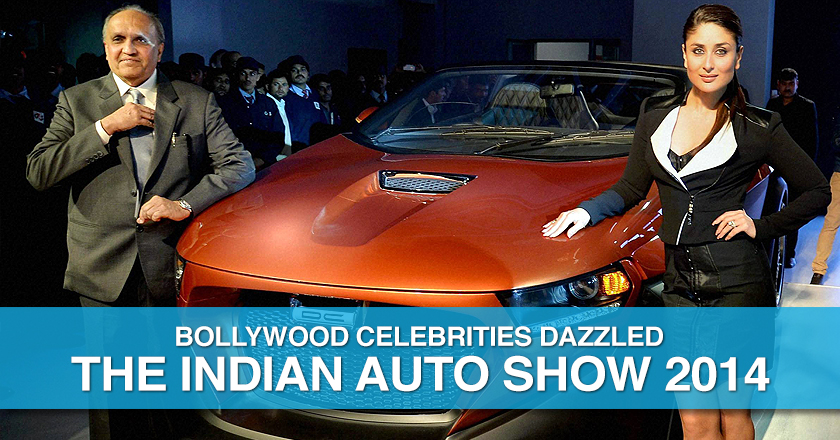 12th AutoExpo kicked off with some of the best automobiles, concept cars and bikes unveiled by India's finest celebrities.
The auto sector may be experiencing a slowdown in the country but the automobile Expo 2014, underwent exquisitely well, which also the hope that the exhibition would help the auto sector get back on the right track.
The bi-annual event has a program to host the unveiling of 70 of the newest automobiles models, out of which 26 will be global.
Scooters from Hero MotoCorp revealed by Ranbeer Kapoor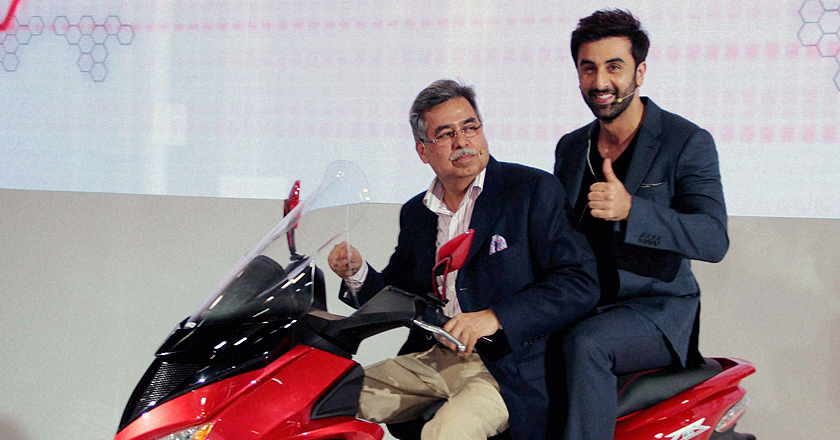 Bollywood actor Ranbir Kapoor unveiled the three models at the Auto Expo
Harley-Davidson Street 750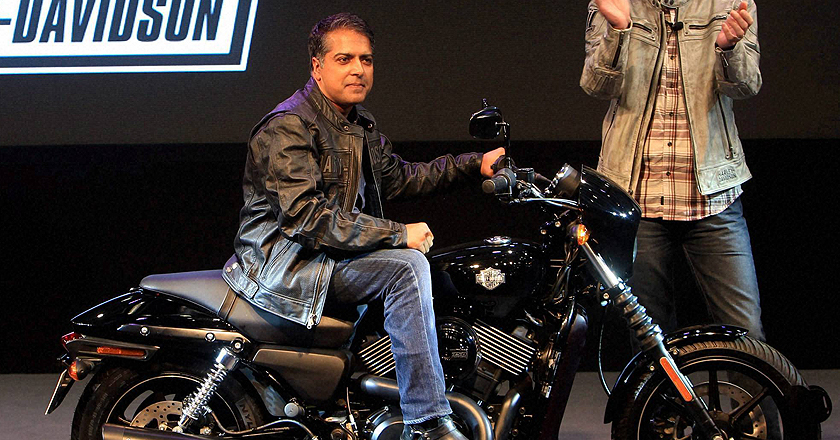 HD, assembled officially now at 'Bawal' plant in Haryana, North India. This bike from HD has a Beast-like engine of 750cc with fuel capacity of 13.1 liters. The Bawal facility model has plans to also be exported to selected international markets. The price would be somewhere around 4.1 lac.
BMW i8 with Sachin Tendulkar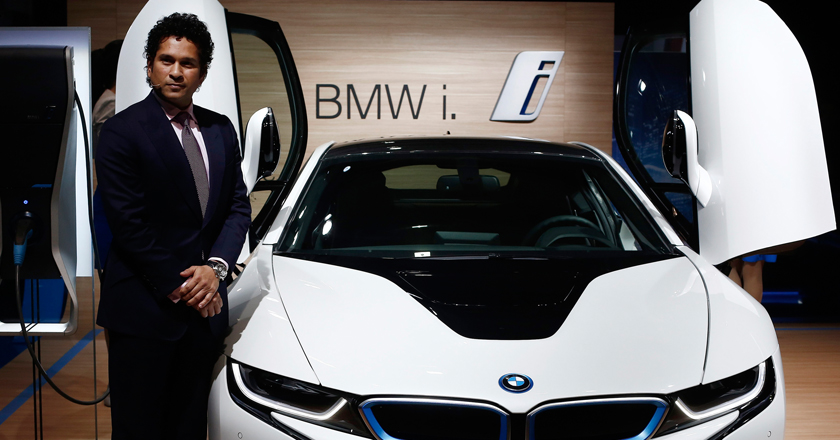 BMW decided who better to unveil the next i8 than the tried-and-tested year-in, year out brand ambassador, Sachin Tendulkar.
Renault KWID Concept
Showing its loyalty to the Indian market, the French Brand Renault promises to break the stereotypes and conventions of all the left or right hand drives with its 'concept car' KWID that looks like a 'buggy car'. KWID, will have a steering console in the middle.
DC's Design Concept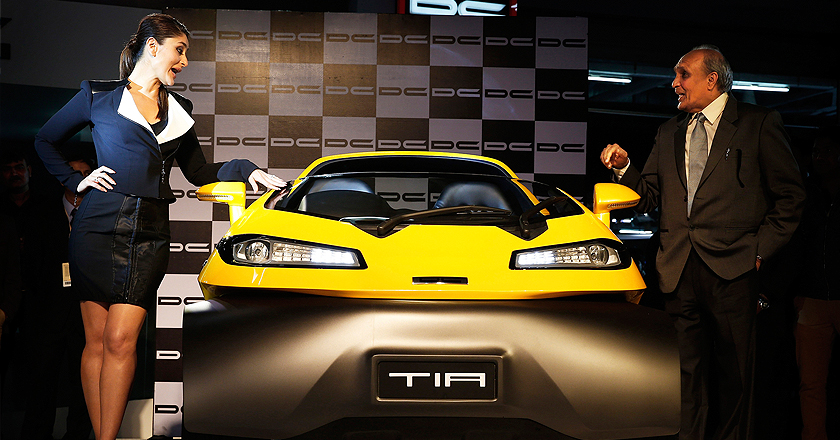 Yes, DC brought on board Kareena Kapoor to unveil the concept car on AutExpo 2014.