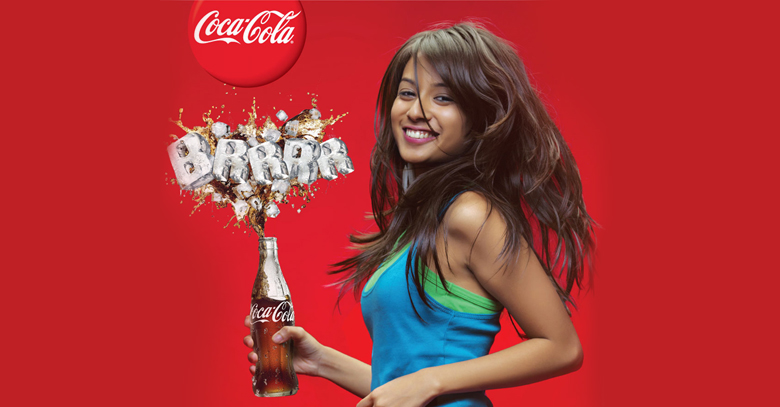 Coca-cola has strengthened its roots in India with its 5 billion dollar investment plan till the year 2020. The Atlanta based beverage firm is no more an 'outsider' in fact Coca-cola sees India as its top 5 markets in the next seven years.
Coca-Cola International President Ahmet C. Bozer in a press conference announced,
"There is no slowdown in the execution of our investment plans in India. We don't look at one year. Government is doing what it can to come out of the situation and we are confident that India will come out of it,"
He further added, "Our investments in India are on track as we build scale, manufacturing capacity, distribution capability, and a robust product portfolio to realize our business goals in India."
Mr. Bozer also said that if they continued to focus on doing the right things, India could emerge as a top five market for the Coca-Cola Company by 2020.
The relationship of Coke and India dates back from 1993 to the present day. This 20 year venture has grown into a lucrative one ever since its inception.
20 years of experience has given Coca-cola a platform to understand what India is all about. It has thus blended itself in the 'colors of India' and has made a special place for itself in the hearts of the people.
The journey has not been all sunshine and rainbows for either of these stakeholders.
Coca-cola faced serious lawsuits in 2006 for exploiting India's water for its extensive use leaving the farmers deprived. This action caused Coca Cola a great deal of opposition but they were quick to redeem their image.
The growing trend of tea, and other local beverages also pose a competition to Coca-cola but they seem confident enough to tackle all these hurdles with their unique marketing techniques.
Coca Cola India also opened a new bottling plant at Greater Noida on August 22nd, 2013.
With this addition, the company now operates with 57 plants out of which 22 are franchise while 23 are owned by coca cola and 12 are on contractual terms.
India is currently the 7th largest market for Coca Cola.