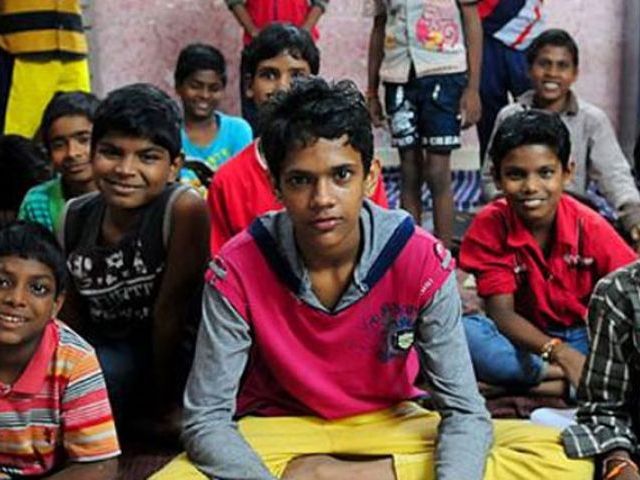 India decided to return Karachi 'runaway boy' Mohammad Ramzan back to Pakistan, as a good will gesture for sending Geeta back to her homeland, India after almost 15 years when she inadvertently crossed the Pak-India border. Geeta safely landed at the Delhi airport on Monday.
Read: Indian Girl Geeta Returns to India After 10 Years in Pakistan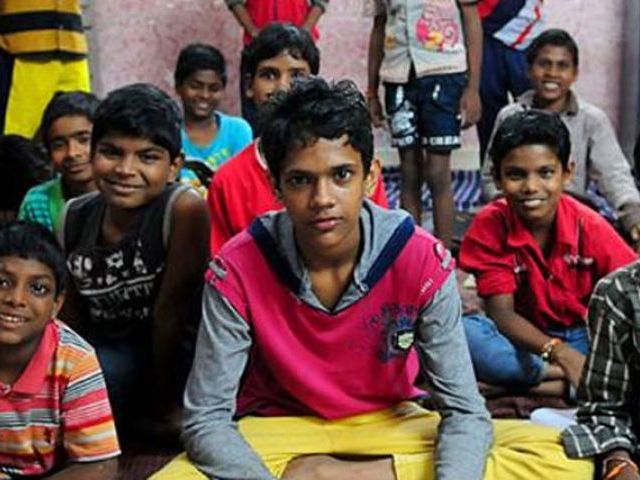 Mohammad Ramzan, a 15-year-old boy of Karachi was isolated when separated from his mother at the age of 10. His father remarried and took Ramzan to Bangladesh where he was hysterically tortured by his stepmother. The boy had crossed the border in 2011 hoping that he would meet his mother in Pakistan.
Read also: Mute Indian Girl 'Geeta' Stuck in Pakistan Identifies Family
Ramzan landed in Bhopal after travelling several states when spotted by the government railway police at the Bhopal railway station on 22nd September 2013. He was then given shelter at a home run by Childline in India. He is a 'return gift' to Pakistan since we sent Geeta back home safely.
Razia Begum, the mother of Ramzan, got in touch with the human rights activist Ansar Burney in Pakistan upon finding out that her son is in India, requesting for his release.
In addition, she even appealed to the Indian government to send her child back to his home country. Ansar Burney, contacted Childline and the Indian embassy by sending the passport copy of Ramazan's grandparents but to in vain; the action was taken when Geeta was returned home safely on Monday.
A CA student in Bhopal further helped by tracing the boy's family in Karachi; he shared pictures through social media forums earlier this September.
Read more: Salman Khan to Help Lost Indian Girl Meet Her Parents in Real Life