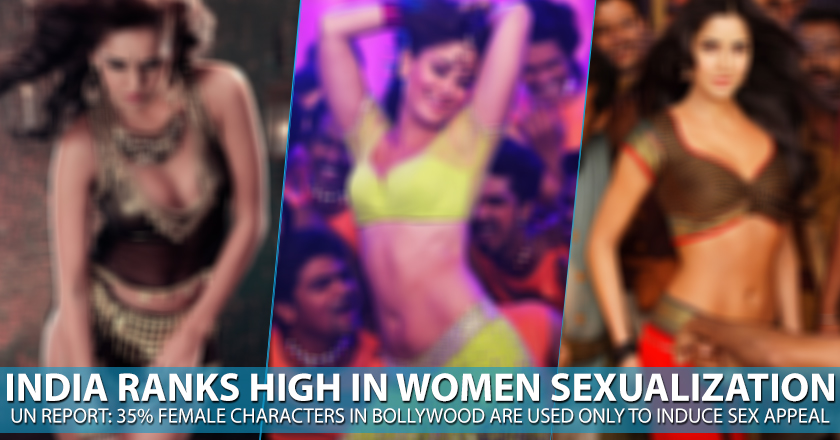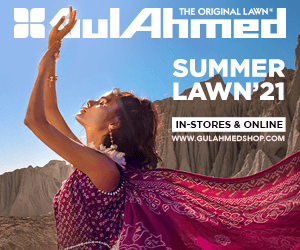 A recent UN sponsored study shows that India ranks high on women exploitations, with actresses in their movies portrayed as sexual objects rather than intelligent, independent women.
The first-ever of its kind, United Nations study, in alliance with Geena Davis Institute on Gender in Media and The Rockefeller Foundation, focused on the portrayal of female characters in international films.
120 films from across the world were assessed for the study and it showed that amongst most profitable film industries in countries including Australia, China, India, Russia, UK and USA, India ranks high on women exploitations.
All film industries, across the world, use women as sexual objects, as a tactic to make the movie work but Australia, Germany and India, in that order, top the ranks for most nude female characters.
It was found that around 35% of female characters in Indian films are posed as sexually attractive, with some level of nudity, as part of the storyline. Moreover, the women in Indian movies are usually shown as weak characters, with very little speaking role, with the movie highly dependent on the male character.
Even off screen, the women are not an active part of the film industry either. While India does have a good average of female directors working on board, the number of female writers and female producers is low as compared to the global average.
While the results of the study are not conclusive, it does show a prevailing trend in the global film industries. Women are under-represented and belittled in almost all sectors, across the world but since media has a strong influence on the population in general, it should be more conscious of what it portrays to the world.