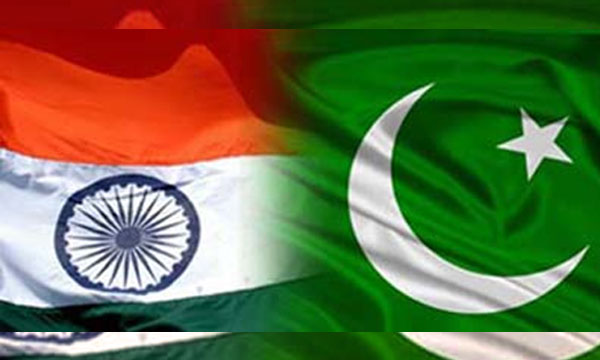 Hoping for greater media connectivity between the two neighboring countries, journalists and legislators belonging to India and Pakistan called for joint TV channels and newspapers on Tuesday, reporting positive news from both the countries, fostering the relationship between the countries.
This idea was spread across at a "Third India-Pakistan legislators and Public Officials Dialogue on sharing of Experiences on Governance and Democracy" session, arranged by Pakistan Institute of Legislative Development and Transparency.
Rajya Sabha MP, Vijay Darda and owner of Marathi media group stated that a collaborated newspaper between Pakistan and India must be launched to foster the relations between the countries and eliminating the hatred and misconceptions that the two countries' people carry for each other.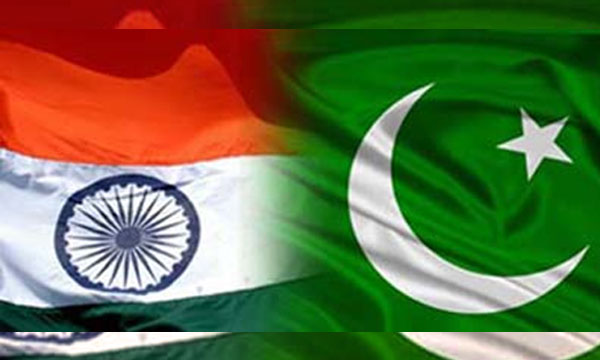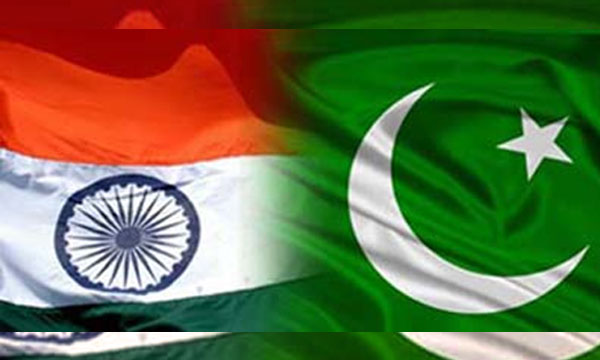 Referring to the recent crackdown of Pakistan on extremist elements in the country, senator of country-ruling Pakistan Muslim League-N Abdul Qayyum showed disappointment stating that the military action against terrorism in the country was not shown in India. "We should have a South East Asia-based TV channel or newspaper, where Pakistani, Indian, Bangladeshi or Sri Lankan, everybody can have equal say," Qayyum said.
A former Pakistani information Minister, Javed Jabbar also supported the idea. However, he added that the collaboration of channels and newspaper must be free from any kind of political interest, commercial or political interest.
The TV anchor-turned-politician, Ashutosh said it was sad to see that channels bashed Pakistan only to get attention and raise TRPs instead of discussing concerning issues; he added that the Indo-Pak debates relations are nothing but 'shouting and screaming.'

"When it comes to foreign policy, media cannot alter the perceptions. The greater responsibility lies with both countries' regimes to improve the relations," he added.
Editor-in-Chief of Daily Pakistan, Mujeeb-ur-Rehman called for increased interaction amongst the journalists said that India and Pakistan should have correspondents in both the countries to deliver a positive image.
"I wish if we could build some lounges on Atari Border in Punjab where journalists from both countries could come without any visa and meet each other over a cup of coffee," Mr. Rehman stated.
#CleanKarachiCampaign Begins: #FixIt's Alamgir Khan Teams Up
Stay tuned to Brandsynario for more.