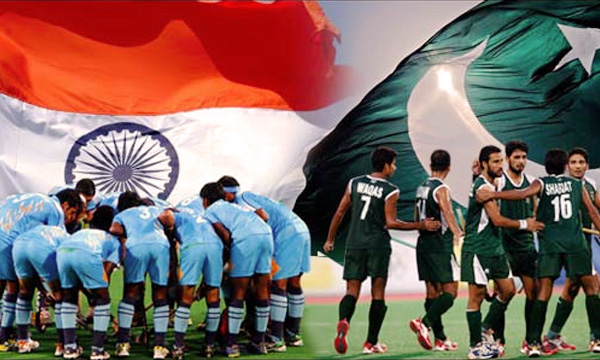 There are few sporting rivalries that can quite match the intensity that an India-Pakistan clash carries. June 26, 2015 will have excited hockey fans from all over the world when the schedule for the Hockey World League semifinals was announced, as arch-rivals and two of Asia's fiercest hockey teams, Pakistan and India, face off against each other at Antwerp, Belgium.
Unlike the intensity that Australia-New Zealand or Netherlands-Belgium matches bring to the Astroturf, the Pakistan-India clashes carry emotions and high-octane action, where tempers flare and bodies are put on the line. The clash had been advertised by tournament organizations and promoters since the start of the tournament, dubbing it as being the biggest match of the tournament.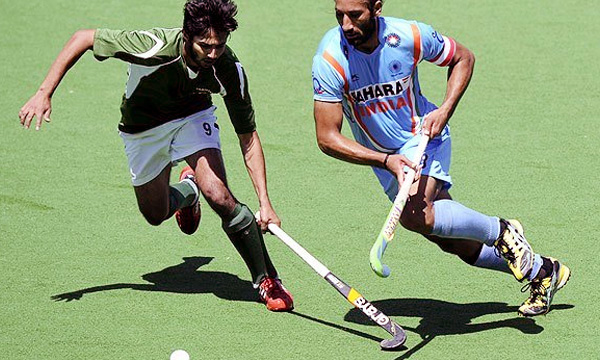 The game is a massively important match for Pakistan, as the Hockey World League semifinal presents them with a last chance to grab a spot for the 2016 Olympics in Rio de Janeiro, Brazil. The Indians, on the other hand, have already qualified for the Olympics, and would be in comparatively less pressure.
Read More: Pakistan Wins First Cricket Test Match Against SriLanka
Earlier in the tournament, Pakistan, ranked 10 in the World rankings, narrowly won 2-1 against Poland, before being thrashed 6-1 by Australia on Wednesday. India, ranked 9, has won both of its matches in the tournament, against France 3-2 and Poland 3-0. Winning this game would allow a favorable quarterfinal draw for the winning side.
This is the first encounter between the rivals since their clash in the Champions Trophy semifinals, when some post-match celebrations by the Pakistanis sparked major controversy in both the countries, and led to a few players getting suspended.
The match kicks off at 7:00 PM (Pakistan Standard Time), on Friday, June 26, 2015.
Be sure to support our men in green!