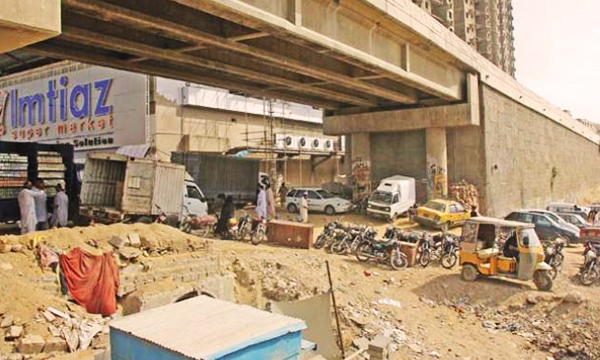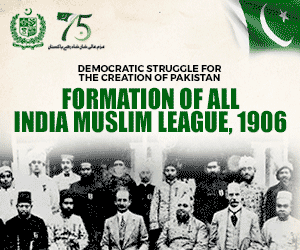 UPDATE: The Sindh High Court (SHC) has given permission to Imtiaz Superstore Gulshan-e-Iqbal to be reopened. The partial closure order of Imtiaz Supermarket has been suspended and SHC has granted permission to the owners of the store to continue business operations on Monday, throughout the day without any restriction.
Previously, it was ordered by the administration of the city to close the business between 3 to 9 PM.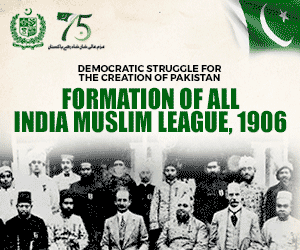 The administrations was told my the judge to control the traffic, "Why did you shut down business? You should control traffic. Don't let cars park in the area. Puncture their tyres if they park on the road."
---
The newly opened Imtiaz Supermarket Gulshan-e-Iqbal has finally shut down, directed to be closed from 3:30 pm to 9:30 pm beginning today until further notice.
The move was taken as Imtiaz Superstore failed to provide their own parking space as promised in the undertaking given to East Deputy Commissioner- the lack of parking space caused major traffic gridlock  in the area.
"The store hereby, has been ordered to remain closed from 3:30pm to 9:30pm," an order read, issued to the store's management.
The order also read that the store will remain under supervision when opened. "If there is still nuisance, complete closure might be ordered."
The ordered even mentioned that there are 700 to 800 vehicles at one time at the store, occupying excessive space. "Thus this is evident to believer that parking arrangement of that much requirement is not available to you," the order read. "Hence the disturbance /public nuisance to smooth flow of traffic on Rashid Minhas Road continues to exist."
---
Imtiaz Superstore's management has been directed to clear the dumped silt in Gulshan-e-Iqbal's Lyari River or else the superstore will be sealed. The silt was dumped in order to make space for illicit parking.
Asif Hyder Shah, Karachi commissioner has issued an order to District East Deputy commissioner Asif Jan Siddiqui on Wednesday regarding the drainage system and monsoon condition.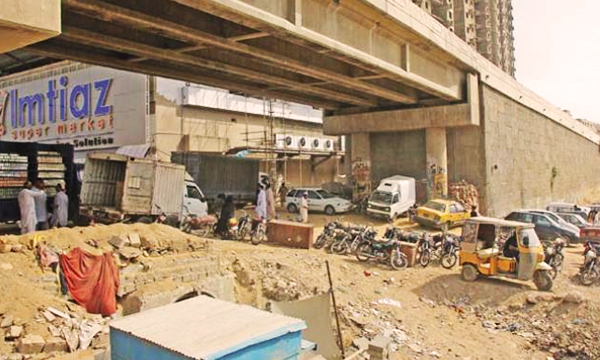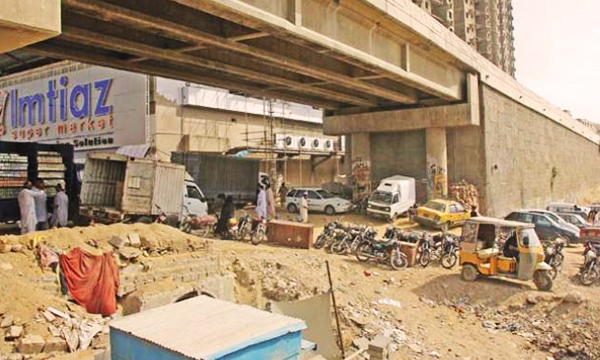 He stated that the debris must be removed by Imtiaz Superstore at their own cost and a daily report must be provided. He even stated that the Karachi Metropolitan Corporation (KMC) has given out tenders for cleaning the 30 big water pipes.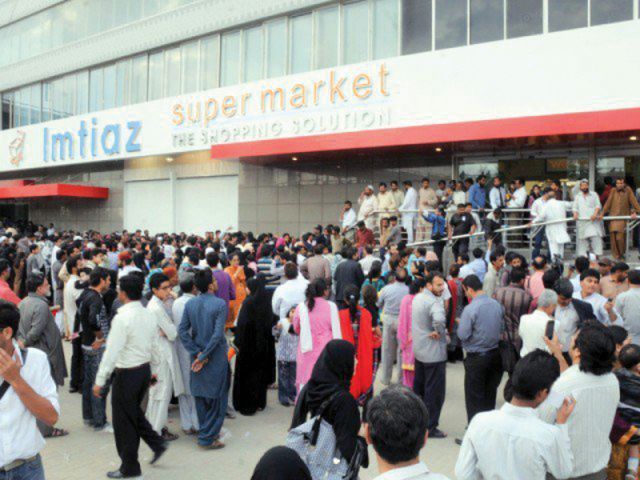 As per Shah, the main obstacle stopping the water flow of the nullahs was encroachment and garbage.
Had the municipalities taken this issue under consideration before, the situation would not have been aggravated, said Shah.
Shah even requested Lieutenant Colonel Bilal Khalid, Corps Headquarters representative for nomination of army officials in order to oversee the cleaning process of the nullah's in the city.
NADRA To Re-Verify CNICs of 180 Million Pakistani Citizens: SMS Service Launched to Re-Verify Family Members
Stay tuned to Brandsyanrio for more updates.