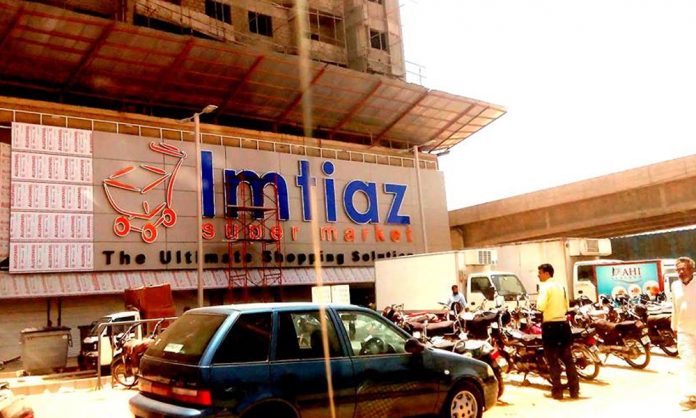 Imtiaz Super Market, Gulshan-e-Iqbal Branch, has been sealed off by the Sindh Building Control Authority (SBCA) due to the violation of approved building plan.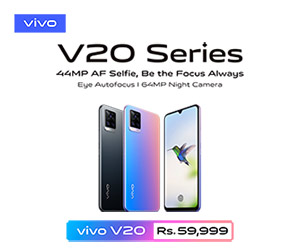 Yesterday, a notification was released by SBCA, ordering the leading superstore on Rashid Minhas Road to be sealed.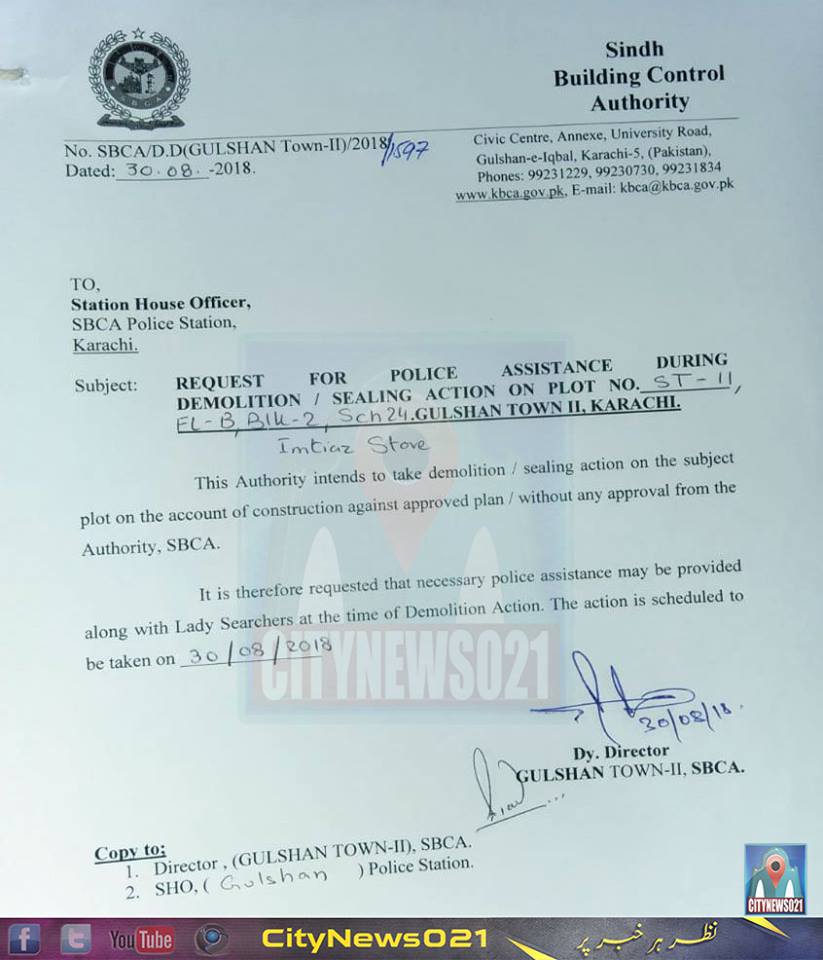 The authority has also warned that strict action will be taken if anyone trespasses the premises or tampers with the seal.
The building control authority sought assistance from police forces to seal the premises.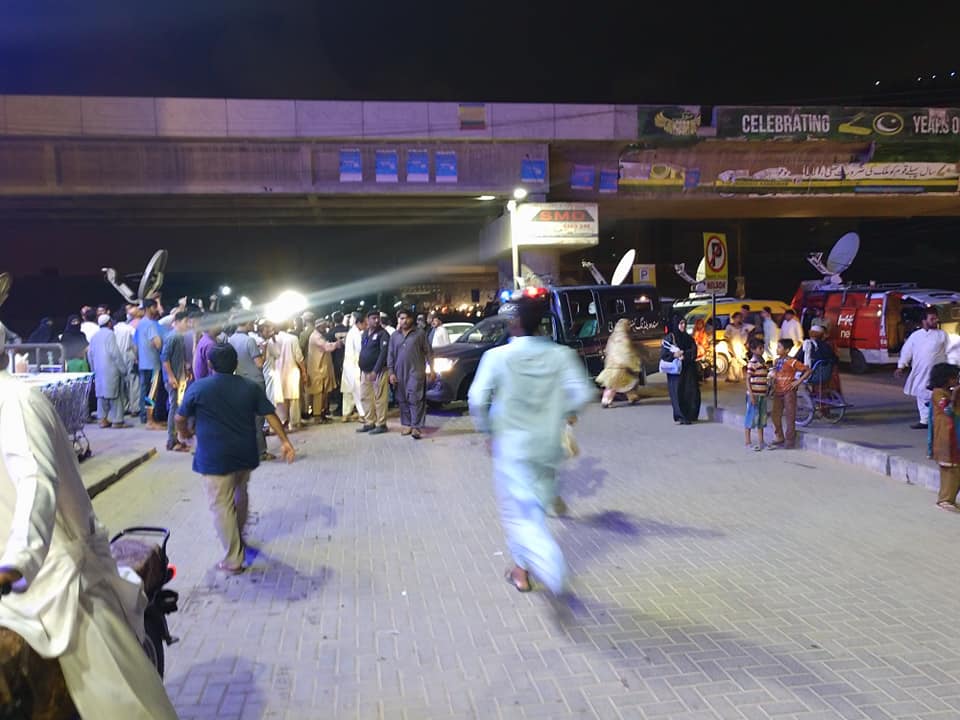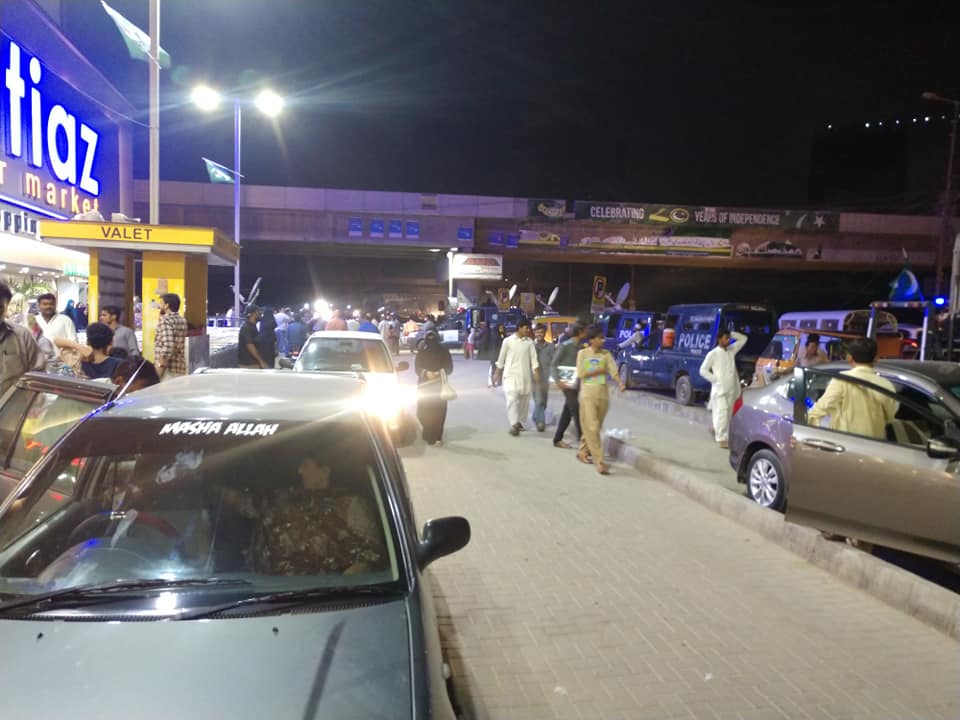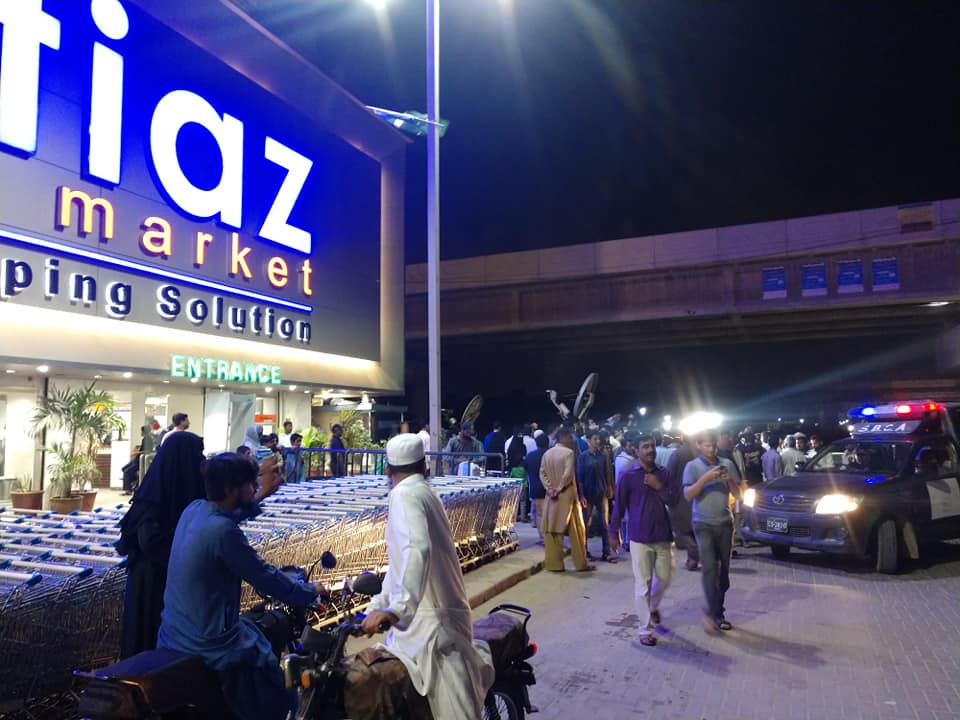 Located in a high traffic area, the Gulshan-e-Iqbal branch of Imtiaz has always been in the news since day 1 due to its poor planned parking area. Considering the chaotic traffic conditions in Karachi, the supermarket caused extreme traffic during the rush hours.
Earlier, authorities tried to sort this issue out and many notifications were also released including the closure of the store for 6 hours during the peak time. But they failed to find a permanent solution.
Now that it has officially been sealed, a mixed response can be observed by Karachities on the closing of one of the most popular superstores in the city!
Fans of Imtiaz Super Market have slammed the move by SBCA
Some People believe that it traffic should be controlled rather than shutting down a  basic super store facility.
The rest are worried as this decision will also lead to the unemployment of people associated with it!
Others think that the Super Market will reopen soon.
For those, who are tired of getting stuck in the traffic for hours, it's a good news!
And they are asking for a similar action against other outlets as well which are causing a traffic mess in the city!
What do you think about this decision of SBCA? Let us know in the comments below!
Stay tuned to Brandsynario for more updates and news!