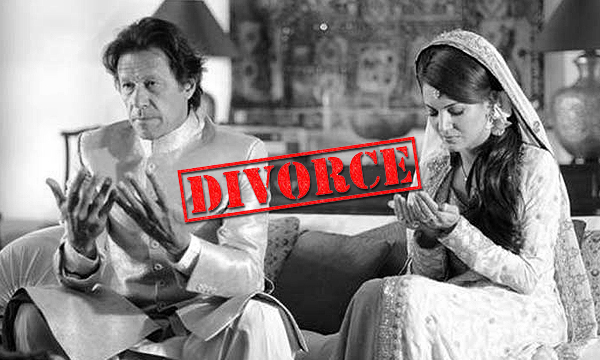 Imran Khan and Reham Khan have dissolved their marriage, as per the news reported by ARY News. The PTI chief and the journalist parted ways under mutual consent.
PTI's senior leader Naeemul Haq has issued a terse media statement confirming the news of couple's divorce. He appealed the media to understand the sensitivity of the issue and not spread any rumours.
See the official Facebook post below:
[fb_embed_post href="https://www.facebook.com/ImranKhan.Official/posts/1223950224314062/" width="550″/]
Read More: Imran Khan confirms Marriage with Reham Khan
However, rumours had been going around for the past few months that the couple had been facing marital trouble. It was said that Imran Khan was the reason Reham deleted her Twitter account as well.
However, the news has been confirmed and the marriage is no more.
Read More: Top Pakistani Celebrity Power Couples of 2015
We wish Imran Khan & Reham Khan the best as they continue their lives separately.