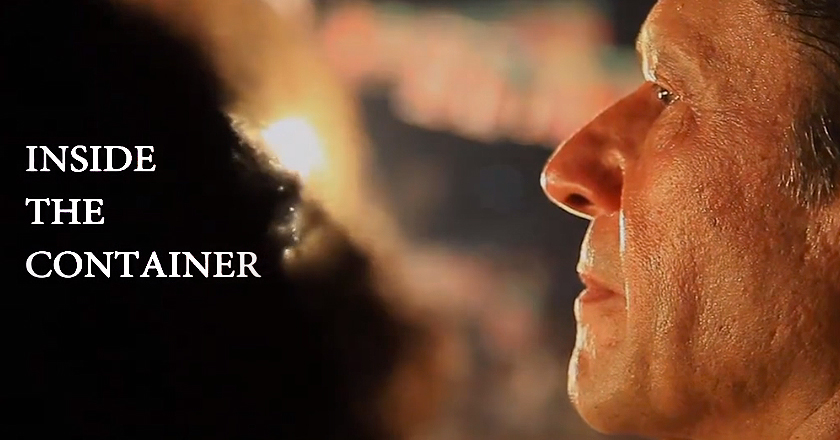 Hamza Ali Abbas has made a short-documentary on Imran Khan, 'Inside the Container'.
The 7 minute long video shows only the glimpse of what goes behind-the-scenes of Azaadi March. How does Imran Khan live, eat and sleep?
How is Imran Khan leading one of the biggest movements of Pakistan from 'Inside the container'?
Here Hamza Ali Abbas' official post on his Facebook page:
There is a lot being said about Azaadi March. There is practically no need to add into the existing collage of facts and rumors. What is, is – what will be, will be.
The lone reason for these cinematic seven minutes is to foretell what goes on inside the container.
The resilience of the Captain, the simplicity of one of the world's most influential political leader, the courage and bravery it takes to live on the street for a cause – for an ideal, right or wrong.
All of this is true, even if one does not follow Imran Khan. A wise man once said, A man is known by what he stands for – that is, if he does stand for something.
Imran Khan's plans can be questioned, his ways might be arguable but his perseverance, determination and his will are indisputable.
"Imran Khan may not be a man with a plan… but he is a man with a vision."