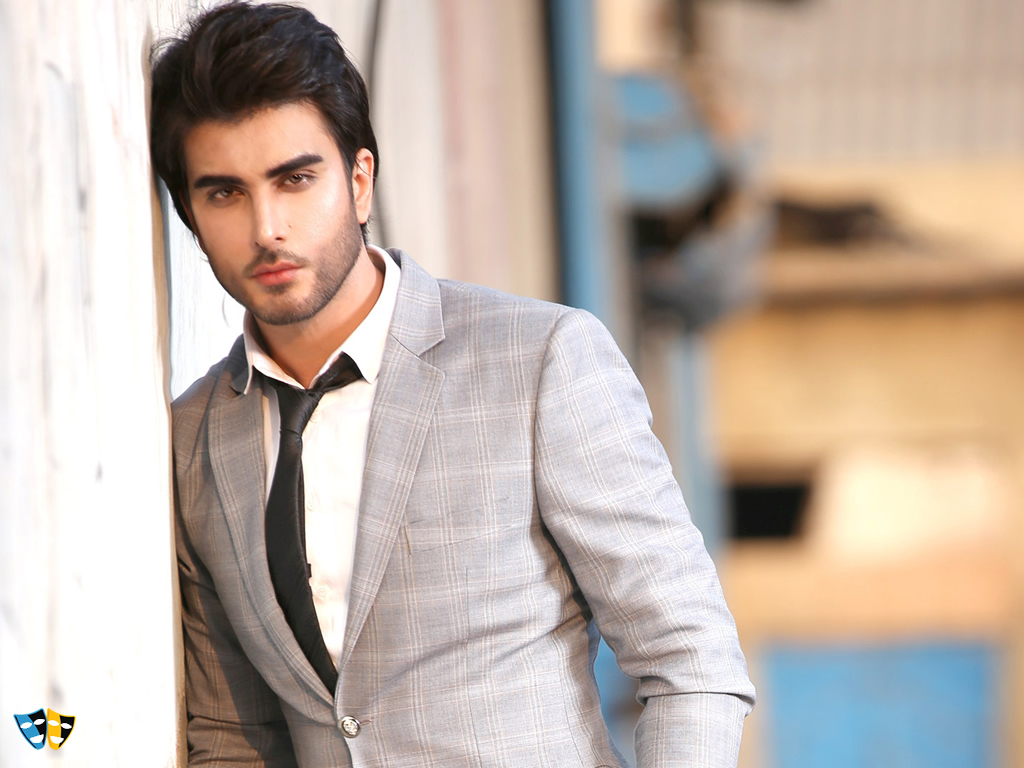 By now we are aware of the glut of Ramadan transmissions being aired and hosted by some of the most famous names in the television industry. From Hamza Ali Abbasi to Imran Abbas, everyone's hogging the TV screens with their Ramadan specials. That is until recently, Imran Abbas walked away from Mehmaan Nawaaz, his Ramadan transmission on SEE TV for Bollywood's Ae Dil Hai Mushkil.
The Pakistani actor was initially hosting Mehmaan Nawaaz, the cooking/Ramadan transmission on SEE TV,but just after shooting two episodes that featured Shoaib Malik, Ahmed Shahzad, Atiqa Odho and Shaista Lodhi, he left the set paving way for social media frenzy.
The audience's reaction, especially that of his fans remained controversial with a hint of disappointment, as Imran Abbas was their only motivation to watch Mehmaan Nawaaz. Now the departure of the star has provided Shaista Lodhi with an opportunity to host the show.
However, since she has been jumping from channel to channel, the general reaction has only been lukewarm and the sudden change in the line-up seems to be unsettling for the audience.
The word on the street is that the actor had to leave due to "sudden unexpected dates in India for Ae Dil Hai Mushkil", his upcoming Bollywood flick alongside fellow Pakistani heartthrob, Fawad Khan, Aishwarya Rai, Anushka Sharma and Ranbir Kapoor.
The movie will be directed by none other than Karan Johar.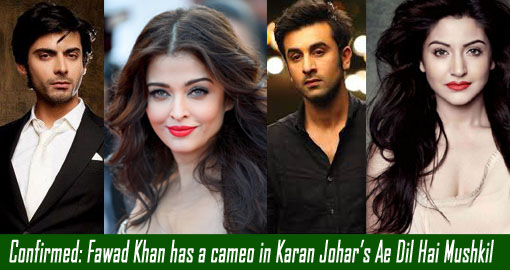 Now let's see how Mehmaan Nawaaz fares on TV and if it can salvage it's TRP's.
Fawad Khan Talks About Ae Dil Hai Mushkil Co-Stars Ranbir Kapoor & Aishwarya Rai
Stay tuned to Brandsynario for more details.