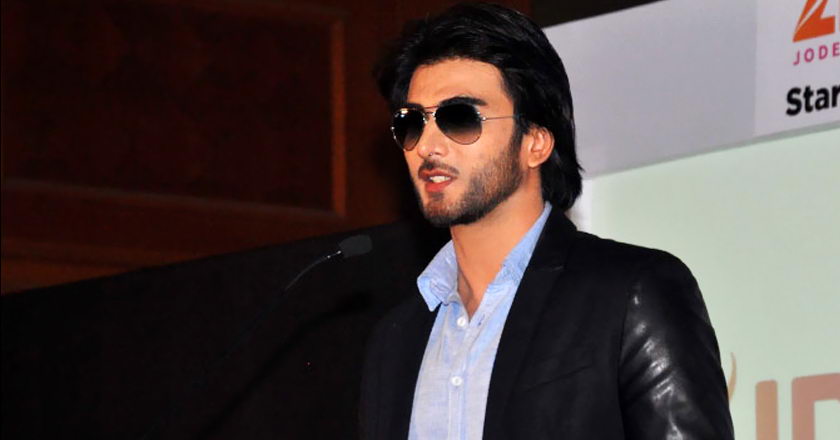 Pakistan's very own hunk, Imran Abbas recently visited India to promote Zee Entertainment's new channel 'Zindagi', to be launched on June 23rd, 2014.   
Zee Zindagi will showcase handpicked Pakistan's top rated drama serials for the Indian audience. Some of the hit TV serials to be shown include, 'ZindagiGulzarHai', Aunn Zara and MeraNaseeb
"These are Pakistan's best top rated projects that have garnered highest TRPs. So it's good things that those shows are being shown, which have been our favorites," said Imran at the launch ceremony held in Lucknow, India.
Imran talked about the popularity of Indian TV shows in Pakistan by saying,"We have been enjoying your shows for a long time. First the Indian channels were aired illegally and then Indian channels were banned, but then they found a new way. The channels bought the rights of the Indian shows and started airing them. So we know all your actors, their families."
"You might not know about them as much as we do," he added.
Following the footsteps of Ali Zafar and Fawad Khan, Imran is all set to enter Bollywood opposite BipashaBasu in Mahesh Bhatt's upcoming movie 'Creature 3D'.