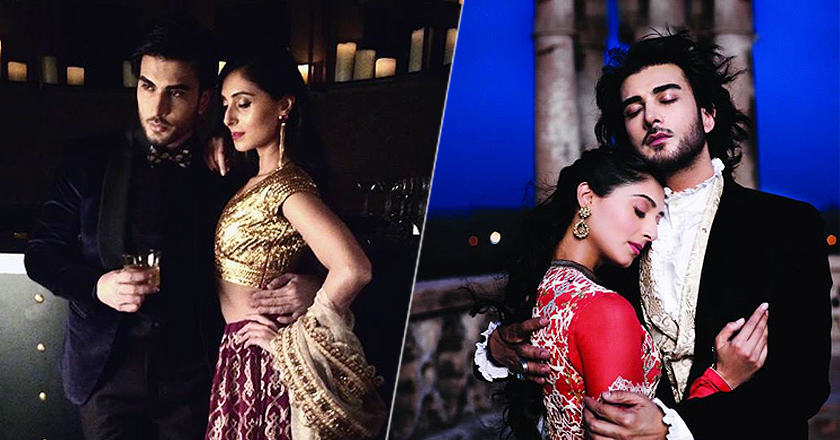 Imran Abbas, a Pakistani model and actor who made his first Bollywood debut with Bipasha Basu in Creature (3D), will be seen in an upcoming Musical Romantic 'Jaanisaar'.
Muzaffar Ali, the director of Umrao Jaan, is all set to direct another masterpiece which talks about love and the miseries to attain freedom from the British Raj. The trailer of this movie talks about the hardships of the people living in subcontinent pre-independence and the reasons that ignited the love to have a separate nation.
Also Read: Imran Abbas' Jaanisaar BTS Shots Revealed
Imran Abbas along with Pernia Qureshi, who is a known as a style icon in Bollywood, will be seen together in Jaanisaar. Pernia Qureshi will play the role of a royal courtesan in the movie and Imran will be seen pulling off a royal prince look.
Watch the trailer here:
[dailymotion id="x2x2fnh"]
This movie, in a sort, is a tribute to all the people who worked day and night and sacrificed their lives for independence. The movie is all set to release at the end of 2015.