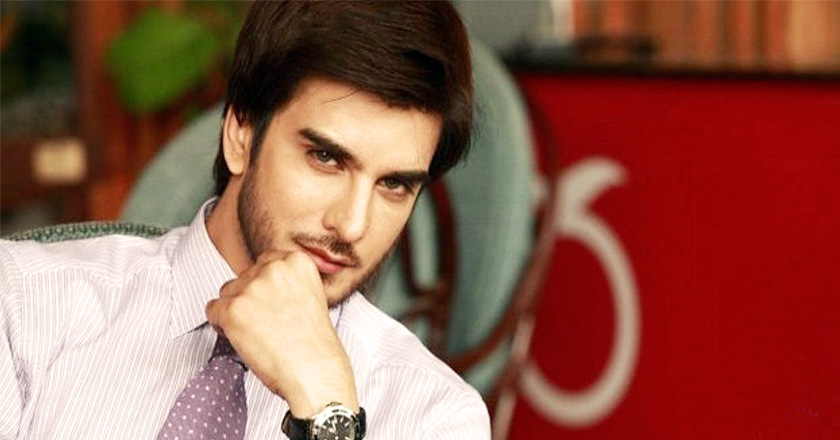 Having made his Bollywood debut in Creature 3D with Bipasha Basu and failed, Imran Abbas defends the bold work that his female counterparts have done across border and believes it was only what the script demanded.
More so over, he states, in an interview with Express Tribune, that if he gets a similar role, where his character is required to be bold, he will not shy away from it.
He further explained that he decides which script to take on depending on the level of experimenting that it requires. Depending on how well-crafted his character is in the storyline, Imran will take on any role in spite of the genre it belongs to.
The poetry loving model has no plans to leave the small screen industry, however, he states that he has a lot to explore yet and Bollywood was just the part of that.
Furthermore, he is delighted with the fact that Indian artists are crossing border to work in Pakistan too and have been doing so since the times of Naseeruddin Shah and Nandita Das.
While Imran Abbas is ready to take on bold work, the more popular actor Fawad Khan recently refused to do intimate scenes with his co-star Alia Bhatt in an upcoming movie, Kapoor & Sons.
Similarly, another Pakistani actor, Ali Zafar, has appeared in a number of Bollywood movies, some under big banners, and has never taken on a script that offends his cultural values.