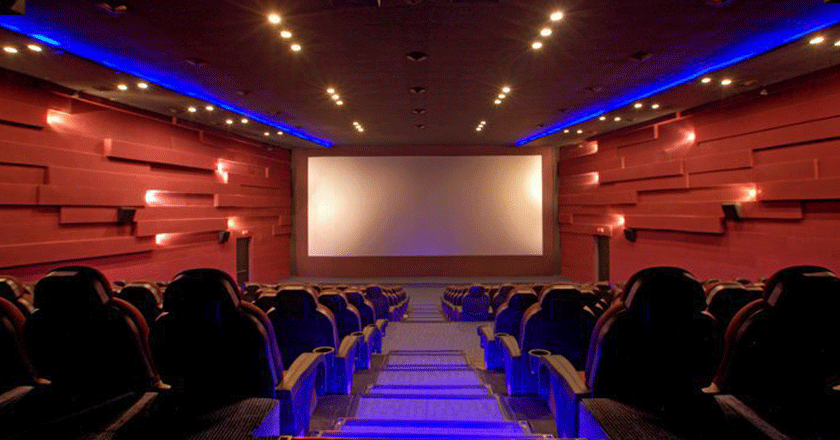 With the immense success of Atrium Cinemas in Karachi, Mandviwalla Entertainment is ready to launch Imperial Cinemas, located at Paragon city near the Lahore airport.The new cinema features two new screens and a seating capacity of 420 people.
Sources reveal that Imperial Cinemas will be opening its doors on March 20th 2015 and the first film to be shown will be the iconic Indian feature "Sholay", which is to be released in Pakistan the same day.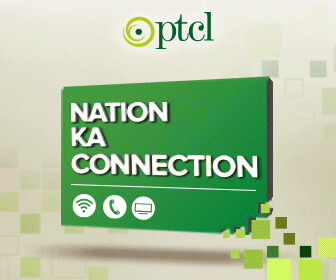 The long weekend, 20th to 23rd March 2015, will be host to the release of another much awaited movie, Jalaibee – a Pakistani feature directed by Yasir Jaswal.
According to Mandviwalla, "Sholay is such an iconic film, it is a classic. But many people in Pakistan have not seen the film in cinemas."
The movie has been re-mastered and both 2D and 3D versions will be released in Pakistan.
Directed by Ramesh Sippy, Sholay boasts a star cast featuring Amitabh Bachchan, Dharmendra, Hema Malini, Jaya Bachchan, Sanjeev Kumar and Amjad Khan.
According to the Institute's website, it stood first in the British Film Institute's 2002 poll of 'Top 10 Indian Films' of all time. It was also voted the 'Best Film of 50 Years' at the 50th Filmfare Awards, as stated on the website of the annual ceremony.