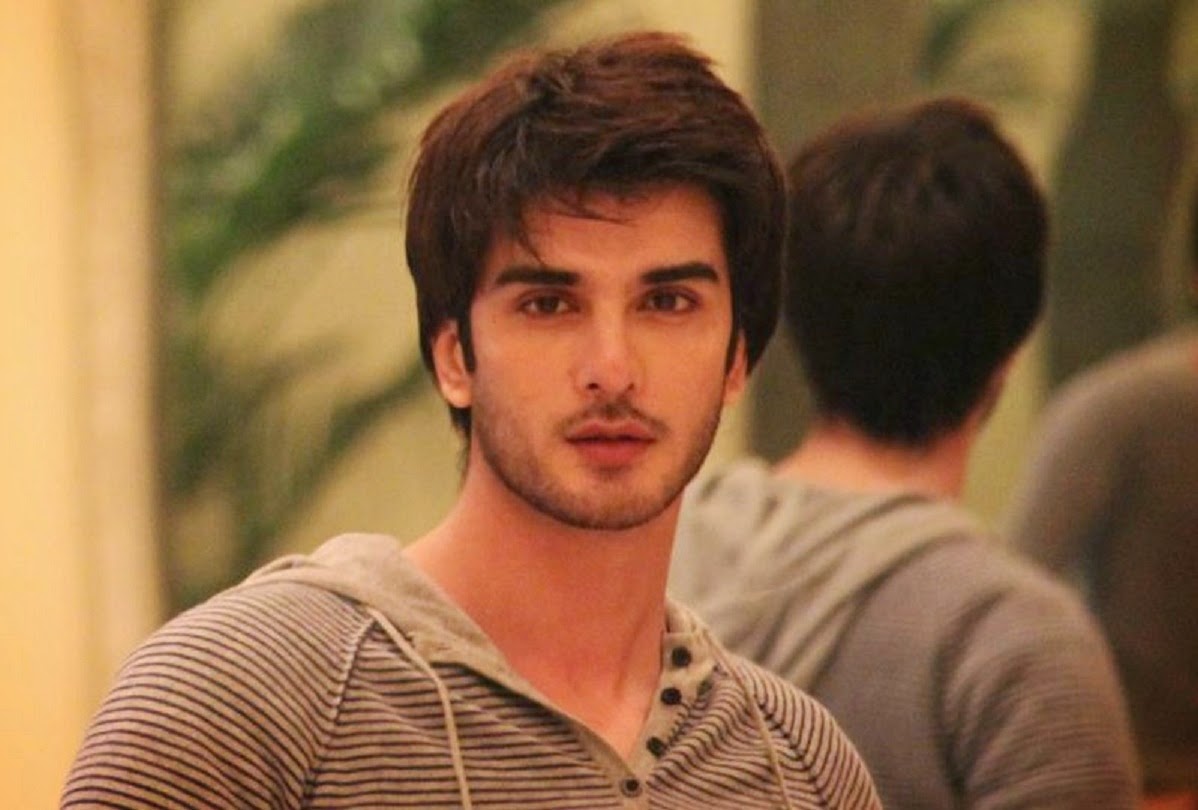 Imran Abbas claims that he is in no competition with the talented and handsome Fawad Khan – a fellow actor who is also currently working in Bollywood for his movie 'Kapoor and Sons'.
In an interview, Imran said that he praises Fawad a lot as he has his own style of acting. Adding further he said, "Fawad has a different style of acting and he has a lot to show. He is brilliant and he is doing wonderful. I always pray for his success."
Read More: Salman Khan Promotes Imran Abbas' Movie Jaanisaar
He further said that they both have worked together in a show in Pakistan where he played the role of his elder brother.  He further said that if he was in a competition or felt insecure of Fawad khan he would not have worked with him. According to him, when a person compares and competes with others, he destroys himself.
Fawad and Imran both are two ace actors of the Pakistani entertainment industry, who have set their steps in Bollywood as well.
Also Read: Imran Abbas to Romance Sana Javed in Pakistani Drama 'Aitraaz'
Imran's films Jaanisaar will be releasing on August 27 in Pakistan, whereas Fawad Khan's Kapoor and Sons will hit the theatres in March 2016.