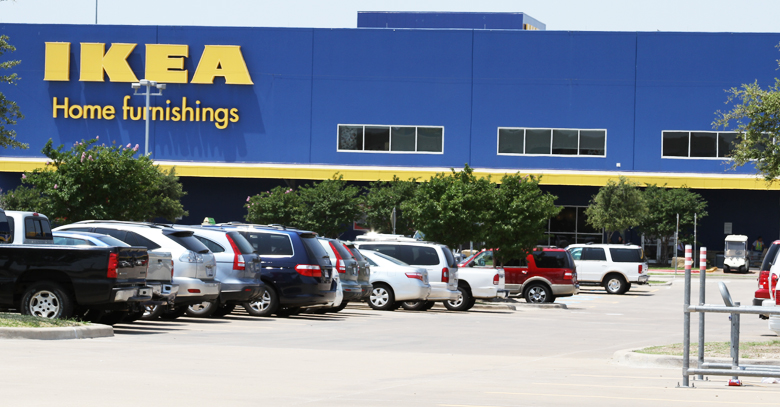 By Ufaq Ashfaque
IKEA is helping their Norwegian customers to resell their goods, enabling them to become sustainable resellers through its 'Second Hand Campaign'.  
During the campaign, customers were asked to submit requests for the furniture that they wanted to re-sell and then IKEA chose 50 pieces and advertised them on various mediums.
Apart from the pictures of the used pieces, the advertisements also had phone numbers and names of the people owning these items. The information was printed so that people would come directly into contact with these individuals.
Images were also placed on the official Facebook page of IKEA where people could directly communicate with sellers and buy the furniture.
This is not the first time that Swedish furniture giant has taken such initiative; it sold second-hand IKEA furniture online in Sweden back in 2010.
"It is about taking an environmental responsibility for how our products are used in the longer term and making it easier for our customers to do their part for their responsibility towards the environment," said Peter Agnefäll, CEO of IKEA Sweden.
The campaign was a huge success with the 'Second Hand Campaign' that engaged people and promoted community service and recycling.
Such sustainability efforts have not only given IKEA the right edge in the furniture category, but have spurred interactivity among audiences.