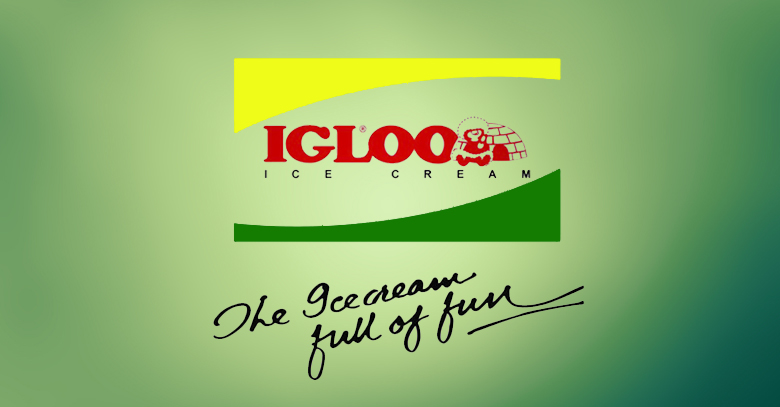 By Faizan Ali
Dear Walls and Omore,
You might be thinking I am going to curse you here but that's not going to happen. In fact I am going to thank both of these companies for the much needed motivation, courage, competition they gave me and made me step out of my shoes.
Believe me it was worth it!
The first push came from Omore with their massive 360 degree launch. I really liked their activation at the Clifton beach (Money talks). Then came my long time friend Walls, who replied to Omore in the best possible way through Cornetto, Badami, Fruttare and so on.
So, the first push was given to me by Omore then Walls helped me to lose my chains.
Previously, I had the opinion that an 'invisible hand' is going to sell my products but, you people helped me realize the importance of promotion, advertising, new product, competition and a lot of other things.
Competition is actually inevitable and it is good because in a country like Pakistan it helps grow the category. So, I started advertising my existing products. I advertised the biggest cone by Igloo through huge billboards.
I came with new exciting flavors of Igloo 'Moments'.
People say that my ice cream is rich in taste, because it is not just 'ICE'. For your information, I actually use MILK unlike somefrozen dessert brands.
With limited budget, we pasted 'Igloo King Cone' wrappers near this board, but CDGK removed it considering it trash.
I wanted to do a lot of things to market myself. I want to come on TV with relevant ads (unlike Omore), I want to come up with new products, I want to change my logo, I want to change my packaging, I want to organize competitions but my budget limits me, because I do not have a strong back to support me like you people.
I wish my managers gather some guts and take some bold steps.
I do believe, if I had the amount of money you people have, I would have made your life quite tough.
My name is IGLOO and I am Cool… Literally!
With love,
Igloo