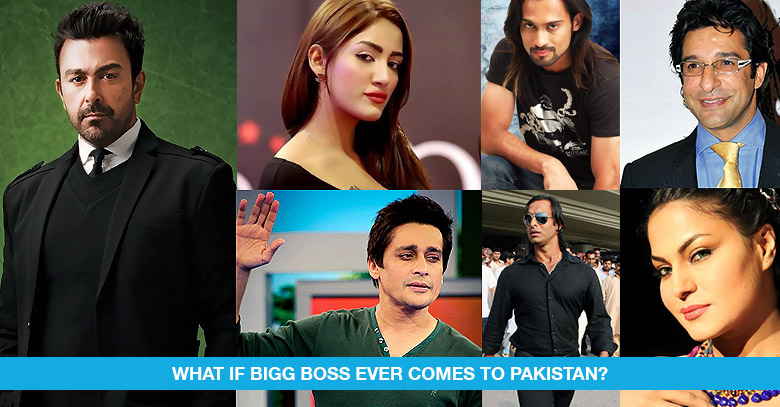 Whether it's an Indian singing gala, a dance competition or a reality show, Pakistanis – a nosy nation by nature – find themselves particularly curious about the Indian media.
One prime example of such curiosity is Bigg Boss- a famous Indian reality show which has captured the attention of not only the Indian audience but Pakistani audience too. In fact, it would be unjust to the majority of Pakistani housewives if we don't mention the fact that Bigg Boss has now become a part of their daily gossip.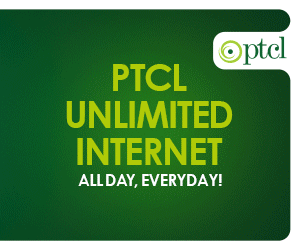 In light of the aforementioned facts, the urge arises to have a similar reality show in Pakistan as well. But the question is "What if the bigg boss ever comes to Pakistan?"
It would be a good thing in a way since our celebrities would not have to struggle really hard to be a part of the reality show, unlike Veena Malik and Shoaib Akhter. But to beat the market of Bigg Boss India, Bigg Boss Pakistan would really have to offer a lavish visual treat to the viewers.
THE HOST
Hypothesizing on Bigg Boss coming to Pakistan, let's start with the host.
Considering that Salman Khan, the mega Bollywood star is hosting Bigg Boss; it would take someone with a similar persona to sell the show in Pakistan.
Immediately, our minds wander towards Shaan Shahid, one of the few names in Pakistan who has been able to maintain the respect and dignity, not only in the eyes of the media but in the masses as well. 
Another name who can add somewhat a similar charm would be Wasim Akram. The recently married ex-cricketer has the right perfect profile to be the host, not to mention a fair share of scandals too.
THE CONTESTANTS
Coming to the contestants, who will be willing to make a complete fool of them and would be ready to face the utter humiliation, after they have been voted out or the show ends at last. In short we need celebrities hungry for publicity.
Let's just say we have a long list of such icons in Pakistan. Meera (obviously), Muhammad Asif (for obvious reasons), Veena Malik (who I am sure will be having no issues going at it again), Shoaib Akhtar, Saud, Arbaaz Khan, Nargis (stage actress), Deedar (it will be entertaining to see the sisters fight on reality TV), Nadia Khan, Dr. Shaista Wahidi, oops almost forgot, the "Shahrukh Khan" of Pakistan Mr. SahirLodhi (probably one of the best choices).
And oh yes, who can forget the bold but-no-so-beautiful Mathira! Just imagine her pairing up with none other than the so-called daring dude Waqar Zaka! A desi romance in Bigg Boss Pakistan!
We rest our case here!
THE SHOW THEME.
Coming towards the theme of the show, there can be multiple choices: Upper and Lower class, Urban & rural class, Urdu & English speaking etc. Come to think of it, if the show didn't have any theme at all, it would not matter. Given the above names, just throw them all together locked up in a house for 100 days and you will get yourself the best of cheap entertainment you can ever wish for. Man, it would be outstanding.
Last but not the least, the compensation! Let's have a big heart here people. If it does indeed happen (all the above), then in the end, let's not let all the effort go to waste. In my humble capacity, prize money between Rs. 2.5 – 5 million would be appropriate, a little token of audience's appreciation.
Let's hope ARY/Geo get the rights to bring a desi Bigg Brother to Pakistan soon. The show will definitely provide unprecedented entertainment to the nation, already in love with gossip and controversies.