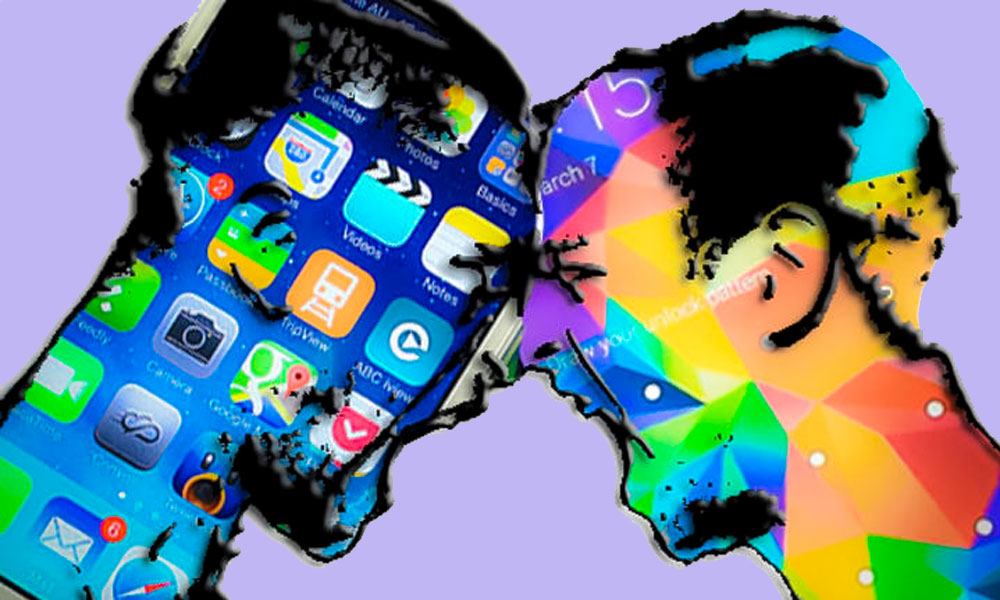 Brands have been dominating the tech world for sometime now, everywhere you go, there are certain names that you can never forget. Some brands have pleased consumers while others have been disspointing. At the 5oth International Consumer Electronic Show (CES), International Data Group unveil their list of top brands.
These brands were divided into two different categories, Global Top 20 Smart Connected Devices Brands and Global Top 15 Smart Phones Brands of 2016-17.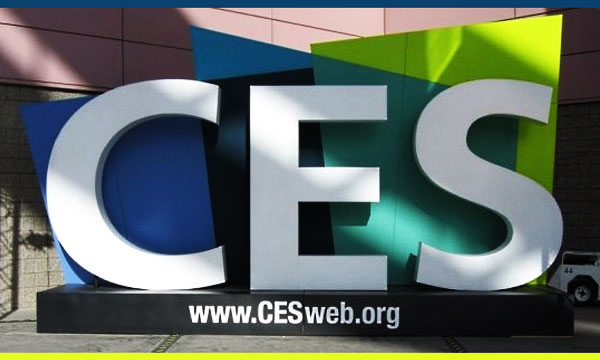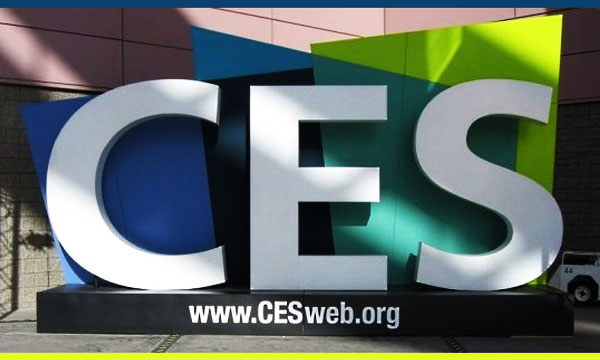 Top 20 Smart Connected Devices Brands
Dominating both categories, Samsung claimed the throne. Samsung Group remarked;
"Despite the fact that Samsung develops virtual reality and produces screens and processors for VR headsets based on its hardware manufacturing background, Chinese manufacturers offering low prices might pose a threat to it in price in a year or two… Samsung is trying to provide the best user experience for customers, based on which it will make necessary improvements and innovations."
The following is the list of the top 20 brands (in order):
Samsung
Apple
Huawei
Lenovo
OPPO
Vivo
LG
HP
Xiaomi
ZTE
Dell
ASUS
TCL-Alcatel
Gionee
Letv
Acer
Motorola
Coolpad
HTC
Micromax
Samsung to Introduce 'Smart Skincare and Children Products' at CES 2017
Global Top 15 Smart Phones of 2016-17
Samsung
Apple
Huawei
OPPO
Vivo
LG
Xiaomi
ZTE
TCL-Alcatel
Gionee
Lenovo
Letv
Motorola
Coolpad
HTC
Individual Category
In the individual category, 'Best Overall Performing Smartphone of 2016' award was given to Cool Changer S1. Huawei Technologies Co., Ltd. said,
"We are happy that Huawei has been included into the list…It indicates that the smart & connected industry and users have recognized Huawei's efforts over the years. Now Huawei Mate 9 and other flagship phones of Huawei with a series of new technologies like Leica dual camera, top-notch security solutions, and EMUI 5.0 OS can provide a more intuitive user experience."
Stay tuned to Brandsynario for more news and updates.
Lenovo ZUK Edge vs Samsung Galaxy S7 Edge: Specs, Features, & More