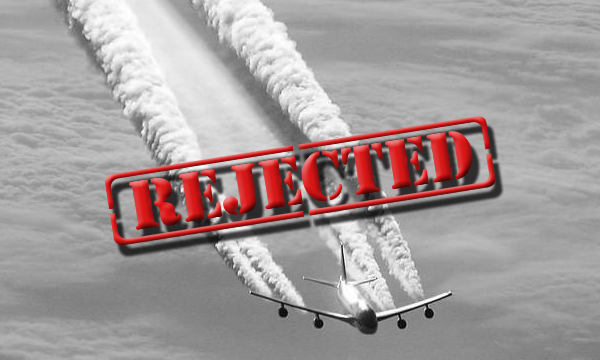 The rising temperature of Karachi has taken many lives away; however, experts are still rejecting the idea to use cloud seeding or 'artificial rain' for lowering the temperature of Karachi.
According to the experts, the city will see a drop in the temperature in the upcoming days with gradual dissipation of low-pressure system over the Arabian Sea; therefore, artificial rain is not a viable solution for now.
With the help of artificial rain or cloud seeding, the amount or type of precipitation will be changed. This process is done by dispersing substances called cloud condensation or ice nuclei that will alter the microphysical processes within the cloud.
Read More: Sindh Government Planning to use Artificial Rain in Karachi
The idea of artificial rain was brought up in a recent meeting chaired by the director general of the ministry of ports and shipping where the experts gave their opinion on using cloud seeding technique.
The recommended method was to mix about 30kg of sodium chloride with 200 liters of water and spread the mixture over clouds with a base of 2,000 feet. It was believed that with this measure there will be a drop in temperature and a relief from this scorching heat which has so far taken 1000 lives.
[fb_embed_post href="https://www.facebook.com/DrSaiSatish/videos/vb.210365475698359/833409576727276/?type=2&theater/" width="550″/]
The former chief meteorologist of Sindh – Balochistan region Mr. Tausif Alam spoke about the cloud seeding option, "You need to have big clouds with heavy moisture content to make cloud seeding successful, which we currently don't have. And, as temperature is likely to come down in the coming days, it makes little sense to use this technique for lowering temperatures at that time."
Moreover, he said that this technique will have a short-term effect on the weather turning it again to a normal course in maximum two days.
Read More: 11 Ways to Prevent Heatstroke
Sharing  similar thoughts, Dr Qamar uz Zaman Chaudhry, senior climate change expert currently serving as special adviser for Asia to the secretary-general of the World Meteorological Organization, also viewed artificial seeding as not a viable solution for the city's intense weather conditions.
He stated, "Instead of blaming each other, there is a dire need to realize that the climate is changing and intense weather conditions are likely to become frequent. Pakistan is not alone in this predicament as other countries are also experiencing the same phenomenon.But the difference is that they learn and make a strategy to address the challenge. Unfortunately, this is not the case in Pakistan."
According to him, the intense hot weather in Karachi is the urban heat island effect which is a rarity that increased the temperature impact many times and was a rarity.
Furthermore, he said that "It was not 45 degrees centigrade in Karachi. In fact, it was 50 degrees centigrade or even higher and since Karachiites were not habitual of bearing high temperature like this they fell victim to it."
Talking about the cloud seeding, he said that the success rate is not high, though many countries are using this technique especially for dealing with drought conditions.
He also said that the government and media should play their role in educating people on coping with hot weather and should take necessary steps.
Other experts also viewed artificial rain or cloud seeding as an insignificant way which will not affect the condition to a great extent.
Seems like Karachiites for now will have to bear with it, wait for natural rain and pray to get rid of this scorching heat.