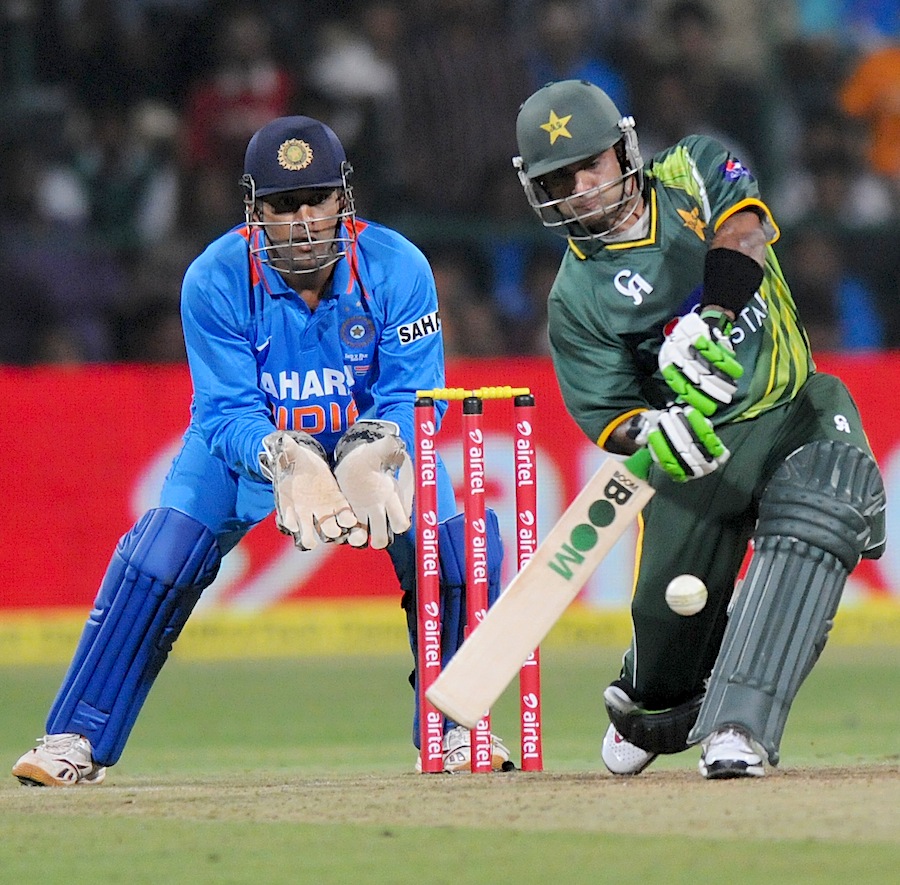 The Pakistani Cricket Team will visit its neighboring country India to participate in 2016 ICC World Twenty20. Seemingly, the team will not be visiting Maharashtra as the Board of Control for Cricket in India (BCCI) and Maharashtra government is uneasy with security risks.
BCCI is afraid that Shiv Sena, a right-wing party of India, will disturb the law and order situation in the country upon Pakistan's visit.
The party has always opposed and troubled Indian government whenever it came to the visit of Pakistani sportsmen.
ICC World T20 2016 will kick off on 11th March next year in India. The venues include Kolkata, Dharamsala, Bangalore, Mohali, Chennai, Delhi and Maharashtra. But apparently 2 of the 8 grounds to host the event: Vidarbha Cricket Association in Nagpur and MCA (Wankhede Stadium) are not safe for Pakistani team.
While talking to The Indian Express, a senior BCCI official said: "BCCI secretary Anurag Thakur spoke to government bodies in Maharashtra and they have advised us to not have any Pakistan games as political parties might create some protest and there could be law and order situation in the state."
"We don't know what the situation will be between both countries by next year, but we don't want to take any risk," he further added.
However, the International Cricket Council has not made any announcement pertaining to the draws of 2016 ICC World Twenty20 but as reported by The Indian Express, Pakistan, India and West-Indies will be placed in the same group. Chennai or Mohali would most likely host the match between India and Pakistan.
"We will ensure that Pakistan will not have to play any games in Mumbai or Nagpur. As the World T20 final is scheduled to take place at the Eden Gardens in Kolkata, there won't be any problems in Bengal," reported a BCCI official.