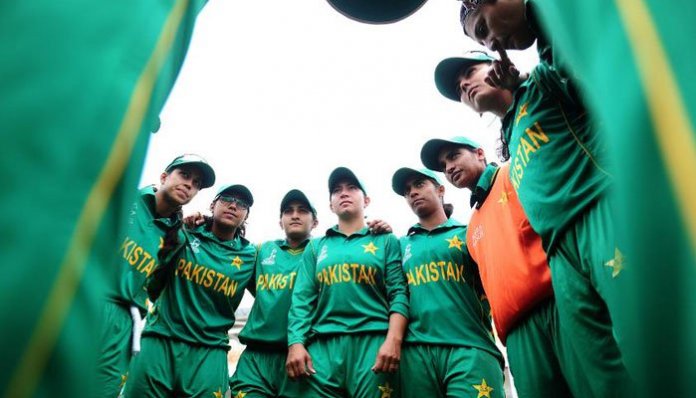 It will be the clash of the ladies- Ladies Clash- the Mother of all Battles. It is Pakistan vs India at Derby on 2nd July 2017.
Heartening to see the #GirlsinGreen competing at this year's World Cup in England. But the fight they have against their opponents is one thing. But there is another battle they are fighting, a battle against fickle mindsets at home, conservative ancestry, alpha male egos and for the most part an uninterested public.
As long as the Girls are wearing the green, they always mean something to me.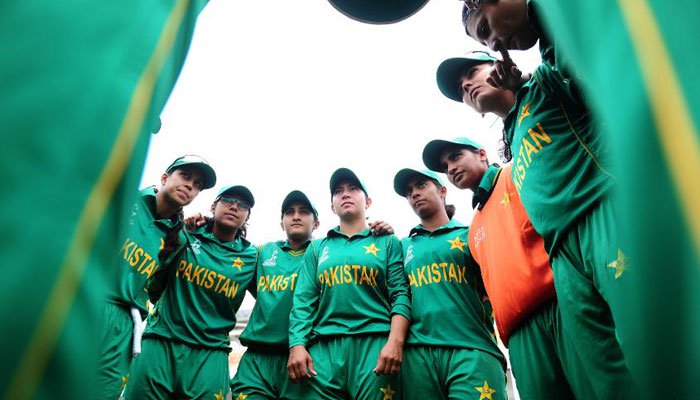 That time again folks, where my girls take on Mithali Raj's very professional Indian unit. Pakistan put up a brave show against the South African ladies but went down sheepishly to a regimented English side courtesy of fine centuries from the captain Heather Knight and the sassy Schiver.
The grapevine: knives will certainly be out for Sana Mir if she doesn't spring the team into action and lead them to a subsequent victory.
The media, as is the norm in our country, loves a winner, but adores the loser. It's hard enough for sportsman/women to live in the spotlight here and Sana Mir is surely aware of that.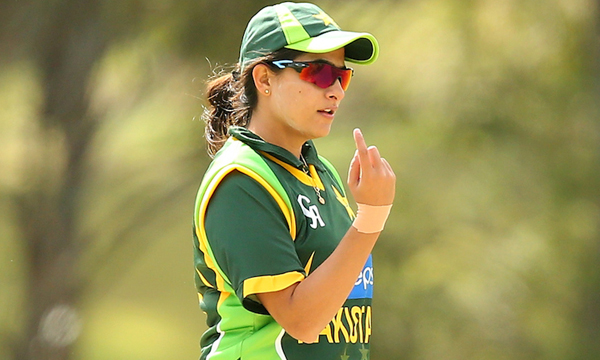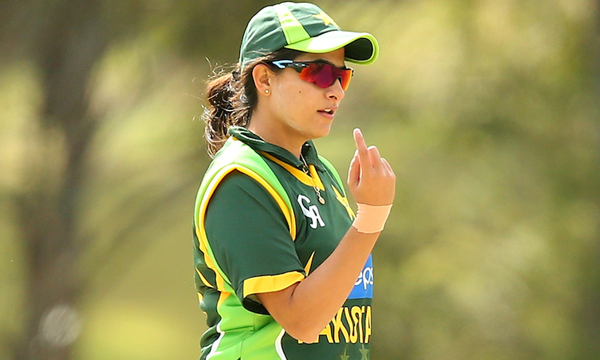 Despite the trials and tribulations, she's faced over the years, while living in the shadow of a purely male-centric game hasn't really taken a toll on her which is a testament to her integrity, courage and will power. Love her attitude and desire to get the best out of her team.
Always candid and forthright with the media she has shielded the other girls from uncomfortable criticism from the "ultra male chauvinistic " journalist fraternity. Many a stronger character has failed to do that in years gone by.
Only some days ago, I had the misfortune of watching some half-baked program, where these two morons normally run the show. One such expert panelist was offensive and offered little advice other than his usual "regionally biased" snide lechery. This coming from someone who hasn't even served Pakistan in more than 02 test matches was affable at best. And they think "Saturday Night Live" is funny.
Coming back to Sunday's encounter at Derby, think it's time these girls show these "experts" back home who the real "Ma" is. A little inspiration should be drawn from Shahrukh Khans epic Chak De India, and his famous locker room speech, "Sirf Sattrr Minute", as that's all it takes for a winning U-Turn.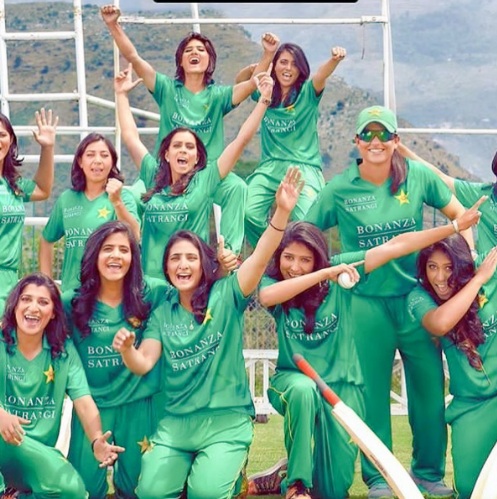 The senior players like the dependable Javaria Khan, the elegant Bismah Mahroof and the out of this world drop dead gorgeous, Nain Abidi need to gather the troops and lead from the front. Sana Mir deserves all the praise and I'll bet anyone a good dollar, a win against India, will ensure the dawn of a new era for girls in Pakistan.