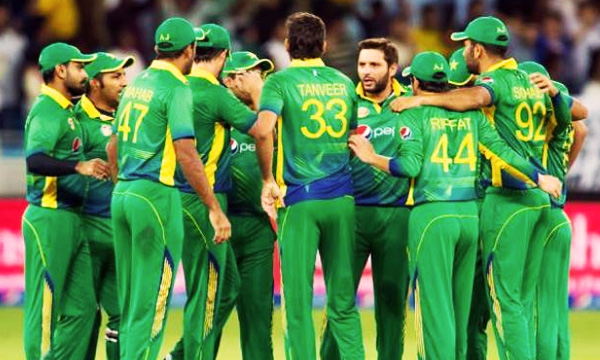 According to the rankings released on Tuesday, Pakistan and New Zealand have the chance to arch to the top position in the Twentry20 world standings in the next 10 days. Even though the teams start their three match series on Friday in Auckland, Pakistan is ranked sixth while NZ seventh, they are both equal on 114 points.
The International Cricket Council (ICC) said in a statement that with only four points segmenting the top seven teams, either side can win the three matches and can replace the West Indies.
If the series settles to 2-1, then the winner of the series can leapfrog South Africa and reach fifth position. The New Zealand-Pakistan Series has featured the return of convicted spot fixer and fast paced bowler, Mohammad Amir who has served a five-year ban from the game.
All-rounder Grand Elliot said, "That is not something that worries us. All we are concerned about is how good someone is on the cricket field"
"As a cricketer you need to focus on what is in front of you whether you are bowling or batting without that mentality it is very difficult to perform under pressure."
"What I do know about Mohammad Amir is I played him in 2009 in the Test series and he was a very quick bowler then. It will be interesting to see how he comes back from what has happened"
There is a plenty of reshuffles expected at the top of the world ranking since there are numerous matches of Twenty20 Internationals to be played in the lead up to the ICC World Twenty20 India in March.
The major biggest player movements in the list are Mohammad Shahzad, the Afghanistan's wicketkeeper-batsmen and fast bowler Dawlat Zadran; they both made it to the top 10 of Twenty20.
Stay tuned to Brandsynario for more updates.