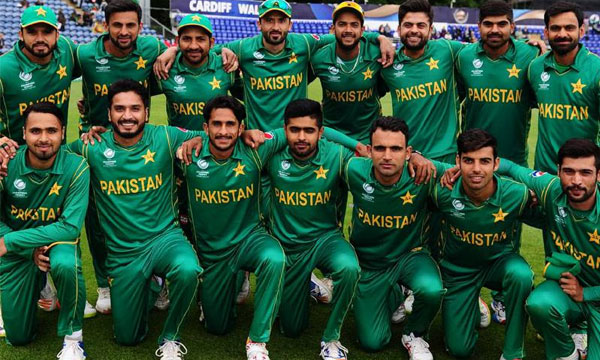 Come on Sarfaraz , dhoka day do firangii ko! Will depend on the undermentioned. If Pakistan wants to beat the host team and take another step towards winning that beautiful trophy, it will have to implement on a pool-proof strategy which cannot go wrong.
In order to imply this strategy and get results, the team will have to work on different angles to ensure that there is no corner left open which England can take advantage of. Here's what the team needs to break the strategy into 4 sections, Chosen XI, Toss Measure, Targeting, and Game-Plan.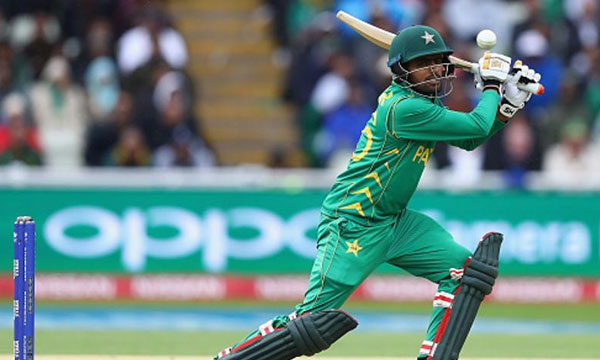 1. Chosen XI
To play the right 11 will be the key to winning the match, which is also a crucial contribution to its winning formula. Here is the winning line-up our skipper, Sarfaraz should play for this match;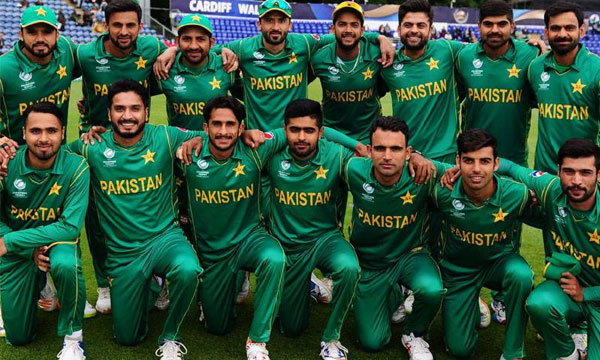 1. Azhar Ali
2. Fakhar Zaman
3. Muhammad Hafeez
4. Babar Azam
5. Shoaib Malik
6. Sarfaraz Ahmad
7. Faheem Ashraf
8. Shadab Khan
9. M Aamir
10. Hassan Ali
11. Junaid Khan
2.Win that Toss!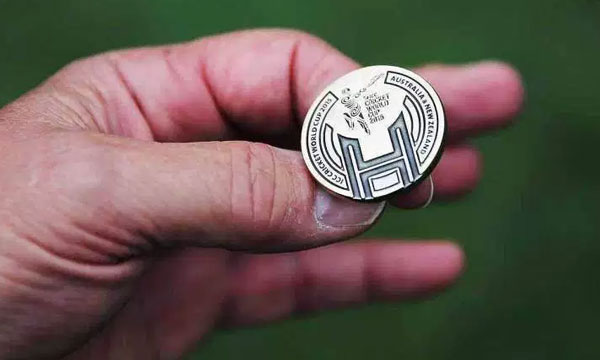 Semis will be played on the same wicket as the Sri-Lanka game and the forecast is predicted to be warm. Runs on the board can be made regardless of England's chasing and batting strength. 250 is imperative. However, it will be possible if Pakistan goes with the decision to bat first.
When we start defending early wickets obvious but as soon as the seam bowlers are done with first spells. Shadab to follow. Hafeez can bowl as a holding option to their lefties Morgan Stokes and Ali. Shadab should use the googly sparingly as they will be waiting for that. Top spinner and straight ones wicket to wicket will be key. Hassan in the middle overs will make it that much potent. No drop catches definitely!
3.Target the Right Weak Links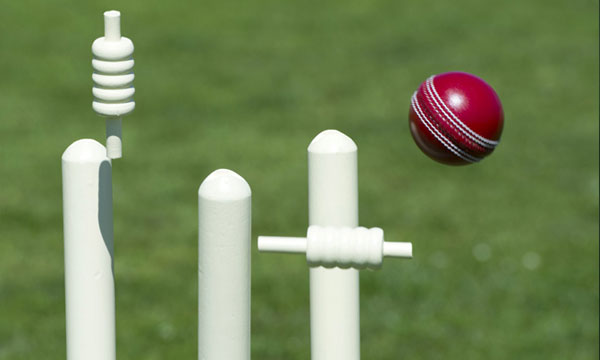 Well Roy is due for runs, let's not give him any freebies ensure even if they beat us ,our aim is to make their selectors drop him for the game.
In bowling terms, Stokes and Moeen Ali should not be given soft wickets and our batter's need to take one of them out of the attack. Defend and be careful with Wood upfront. But he is likely to be spot on.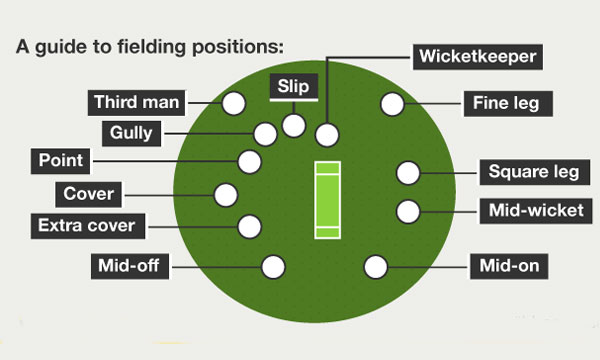 Use Hassan against Morgan and Stokes more frequently , and ensure that Shadab bowls regularly to Hales and Butler /Moeen if time arises. Slips and deep point are crucial employments in the field against the English.
No easy boundaries, as the Left armers aren't swinging it too much, more the reason to have fine leg in, third man and deep point at the boundary. The English top order barring root are boundary hitters and get frustrated if ball doesn't hit the ropes at regular intervals.
So that's that and my two cents on the semis, best of luck boys, play it like a tiger, cornered forever.
Stay tuned to Brandsynario for more news and updates.