Cricket, the sport which is the heart-of-the-nation as well as its pride runs through almost every Pakistani's blood. As the saying goes, we "Bleed Green" as we, being sports enthusiasts love and support the Pakistan Cricket Team with our hearts and soul, and will continue to during the ICC Champions Trophy 2017 competition.
To make this year's tournament even more exciting, the International Cricket Council has joined hands with Intel, a very popular and global intelligent chip manufacturer to introduce 'BatSense' for the tournament in England. The BatSense will allow the chips to sense each time the bat swings.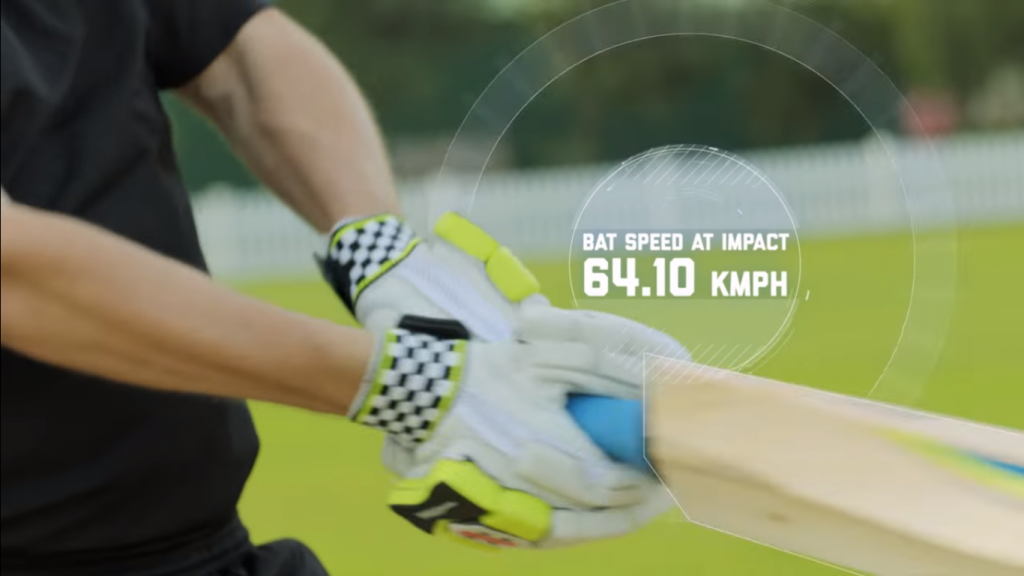 BatSense
According to ICC, 3 players from each international team will have the Intel BatSense chip attached to their bats. The chip will then generate data throughout every swing.
"The new bat sensor powered by the Intel Curie technology that can be mounted on any cricket bat to generate data for every stroke that the batsman plays."

"With this technology, parameters like back-lift, bat speed, and follow-through can be tracked for every cricket stroke. Several batsmen will use these bat sensors in the games at the 2017 Champions Trophy, enabling new insights on stroke play and rich story-telling in broadcast."- ICC

http://www.brandsynario.com/icc-champions-trophy-2017-match-schedule-tickets/
Result of BatSense
The sensors are there to give useful insights, including back-lift angle, bat speed, impact momentum and follow-through will be measured using the sensors. These figures can then help respective coaches and cricket boards to improve the performance of the players, and the team overall.
Players to use BatSense
As of now, the following players have been selected;
England: Ben Stokes, Alex Hales, Jason Roy
India: Rohit Sharma, Ajinkya Rahane, Ravichandran Ashwin
Watch it Here
Pitch Analysing Drones
Intel is to also introduce pitch analysing drones to analyse every pitch and its condition.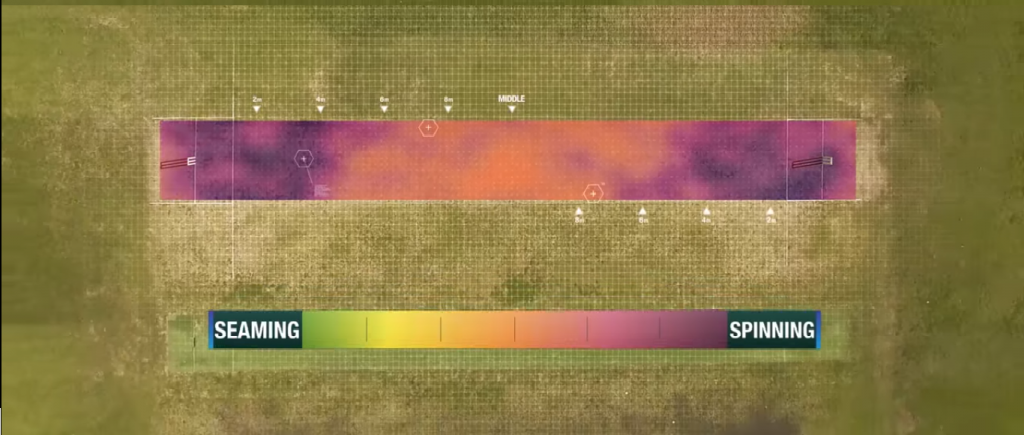 VR Experience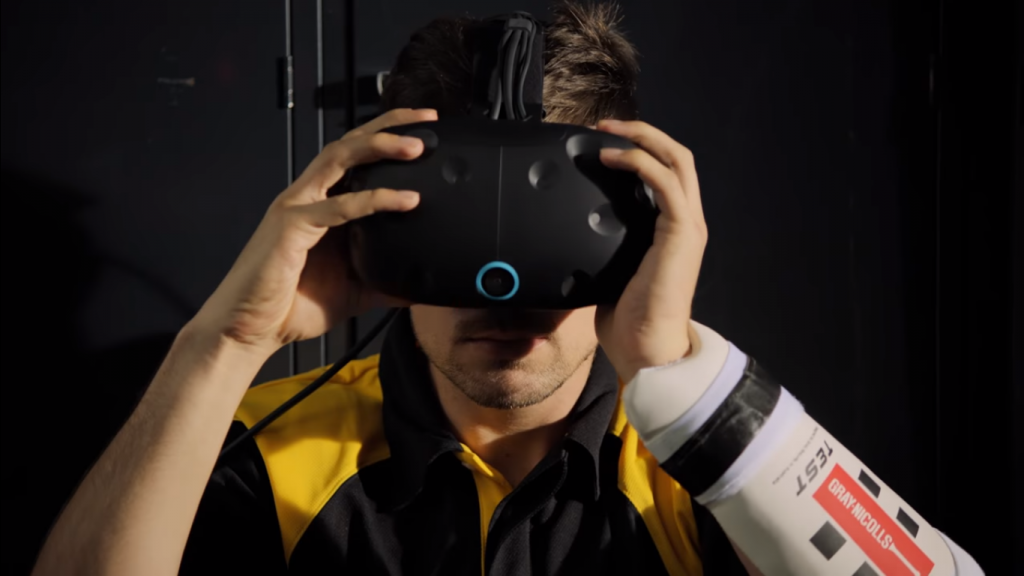 Intel also wants to introduce cricket fans to one of the most realistic cricket experience ever!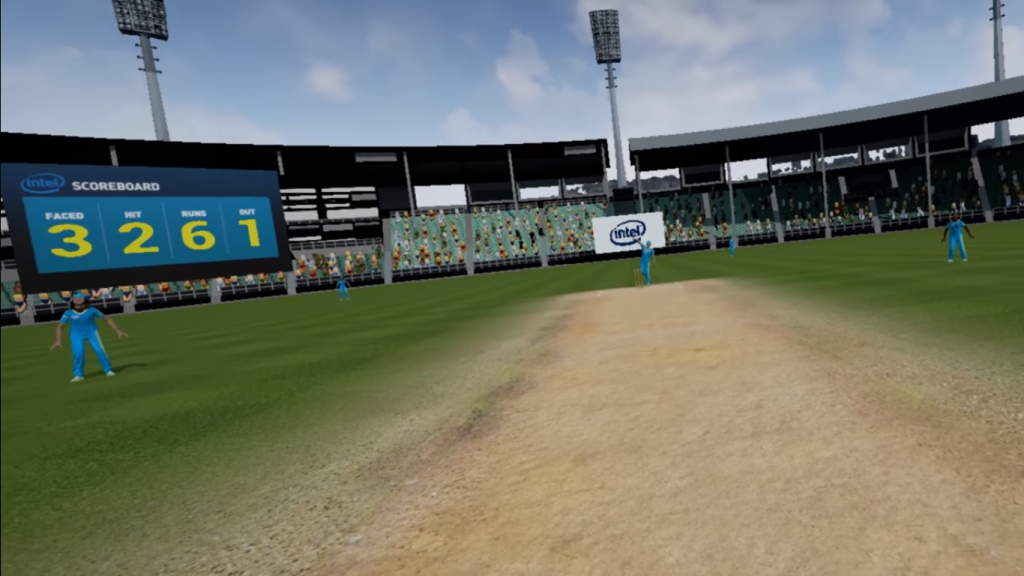 What else do you want to see in cricket?
Stay tuned to Brandsynario for more news and updates.