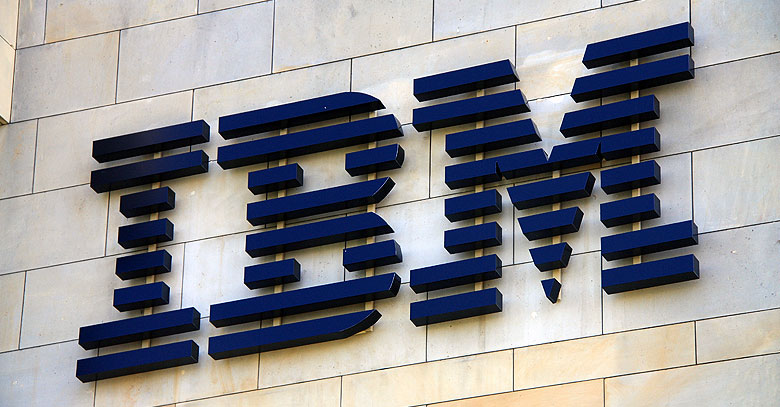 IBM has bought security firm Trusteer as part of their security lab initiative which aims to focus on the mobile and application security, counter-fraud and malware detection.
IBM has signed a definitive contract to get hold of the company which specializes in keeping the business networks, cellular devices and other web applications protected from cybercriminals, IBM said in an announcement on Thursday.
Trusteer is a privately owned company, located in Boston, Massachusetts and Tel Aviv, Israel, was formed in 2006.
In United States seven of the largest 10 banks and nine biggest UK banks use Trusteer's software to help detect problems, that conventional security software does not, and consequently provide security against financial crimes.
The agreement has added Trusteer's security solutions to IBM's current portfolio. IBM says that by securing Trusteer, the company's fraud protection, advanced persistent threat protection, zero-day vulnerabilities, endpoint security and threat intelligence services will get strong.
The provided Trusteer's solutions are carried through cloud technology, an area IBM has been developing over the past few years.
In June, the technology giant purchased SoftLayer, a company that can help IBM integrate public and private clouds for its clients.
Both these deals were aimed at making IBM solutions more attractive to businesses interested in using cloud-based technology to enhance overall performance and shore up security.
The Financial terms of the IBM-Trusteer deal were not revealed.
"The way organizations protect data is quickly evolving. As attacks become more sophisticated, traditional approaches to securing enterprise and mobile data are no longer valid," CEO of Trusteer Mickey Boodaei said.
"Trusteer has helped hundreds of large banks and organizations around the world defeat thousands of sophisticated attacks using innovative solutions that combine intelligence, cloud, mobile, and desktop technologies."
IBM also plans to set up a cyber-security software lab in Israel to form a security team comprising of 200 Trusteer and IBM researchers and developers.
The purpose of establishing the lab would be to focus on creating solutions for mobile and application security, advanced threats, malware, counter-fraud, and financial crimes.