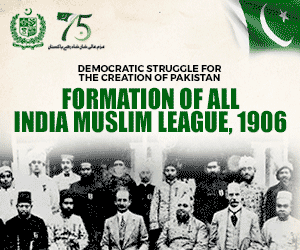 The Institute of Business Administration (IBA) on Tuesday announced its core university membership of United Nation Conference on Trade and Development Virtual Issues (VI). According to the announcement, IBA will be the first institute in Pakistan to become a member of VI.
Karachi Rising: IVS Rose, Raising IBA & Now SZABIST Has Risen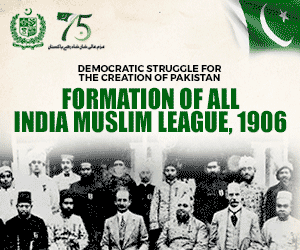 The VI incorporates the Faculty of Business Administration, including the Department of Economics and Finance, and the Center of Business and Economic Research (CBER), whereas the member institution will be coordinated by Asst. Professor of Economics at IBA, Dr. Adil Nakhoda.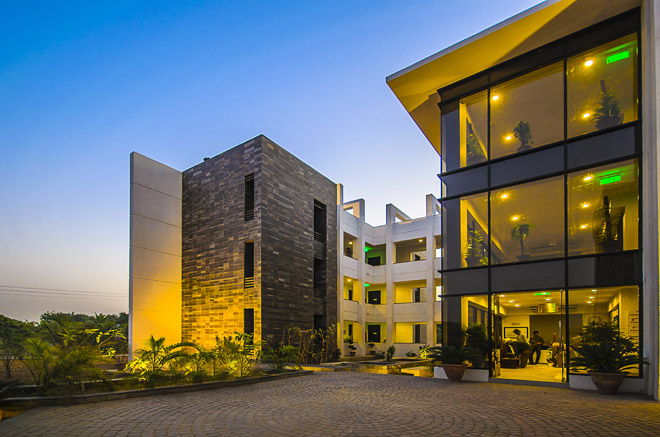 Along with the coordinator, Chairperson of the Department of Economics and Finance at IBA, Dr. Khadija Bari will act as a supporter to the member institution.
The VI member at IBA will provide facilities to conduct training in Pakistan, as well as to contribute the expertise of its staff and data sources to VI network. The membership will further present an opportunity in both teaching and research facilities.
The institution carries a vision of providing more up-to-date information, case studies and teaching materials from the VI, whereas it also promises to develop programs for workshops on both academic and government level in cooperation with the VI.
It was further revealed that the VI will grant cooperations' for academic and research activities in Pakistan in the field on International and Development Economics.