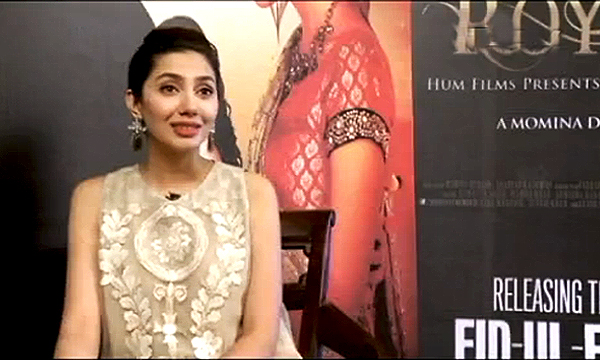 Pakistani actress Mahira Khan is all set for her first steps in Bollywood and with no less than Shah Rukh Khan, in Rahul Dholakia's Raees. In an exclusive interview to NDTV, Mahira talked about her transition from the small screen to the big screen, Shah Rukh Khan, and more.
Of her foray in Bollywood, Mahira said: "I don't know how people will take to me over there (Bollywood). But it was a very different experience. I went there like a sponge. I was just taking it all in. I didn't want to step in on anybody's toes. Because here, I'm very nosy. I'm in everybody's space and job. And everyone warned me not to do this there. So I just sat, listened to them.
"I tried to match Mr Khan. I couldn't, but I tried to make it better."
Watch the interview with NDTV below:

Talking about her Raees co-star, Mahira said: "I got to learn so much from Mr Shah Rukh Khan like actually got to learn from him. I realised this when I came back. I came back and I shot for a song in Ho Mann Jahaan and my director was like, 'What has happened to you'. He actually said that 'you've shed a layer. You've grown as an actor.' And I think it's because I moved out of my comfort zone. At that time, you don't realise it because it's happening so fast. But when you come back you realise, 'Oh, I've learnt something'.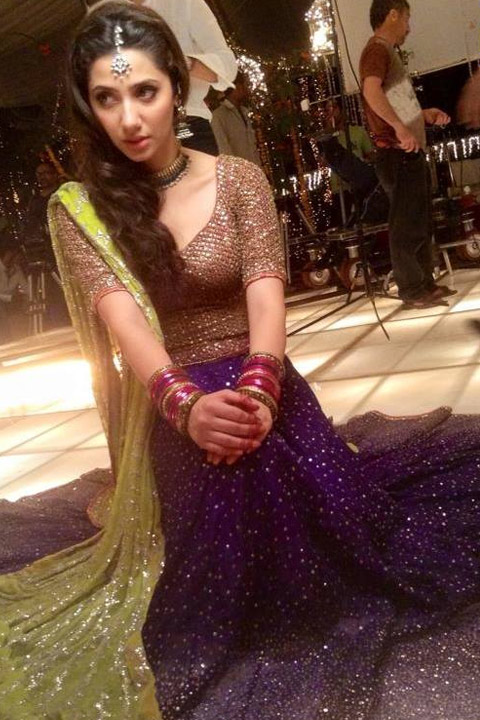 Read More: Raees BTS Shots – See Here!
Mahira however not only praised King Khan, but also her crew in India, which was like home away from home for her. She said, "The people were very kind and the crew was amazing. The crew was rooting for me. Even when I couldn't get a dialogue right or a dance step right I could see them encouraging me. It was really nice. That's what happened here (in Pakistan). I thought I'll miss it there."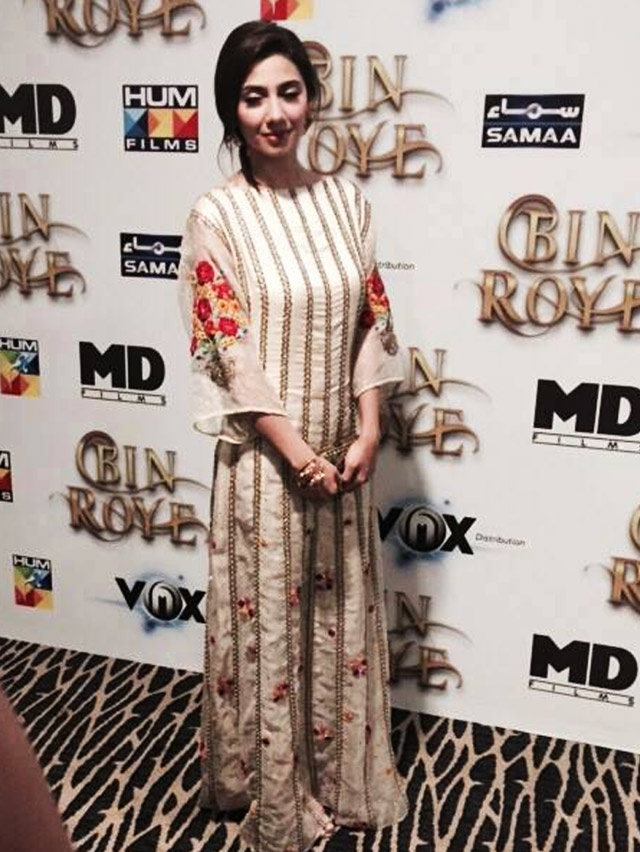 See Mahira's Looks For Bin Roye Promotion
"Sometimes I used to miss home, but that was the initial 10 days or so, when I was getting into character. After that they were all my people. Now that I'll go back again, I will be a lot more confident and happier. I know that I'm going back to these people," she said.