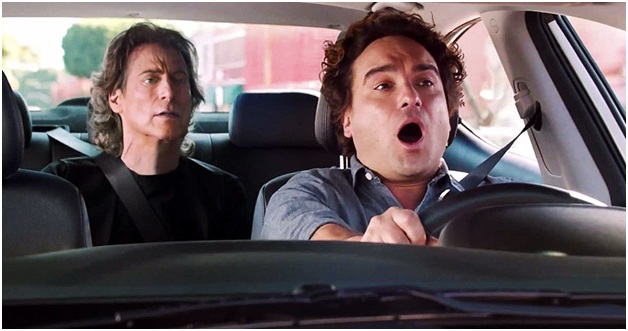 By Zulfiqar Ali Sajwani
Super Bowl is an event which is famous for capturing the attention of the masses, and hence every brand attempts to throw their best trump at this mega occasion.
This year, it is Hyundai, who has broken the ice by airing a 30 second ad featuring none other than Johnny Galecki, aka, Leonard Hofstadter of the well-known sitcom 'The Big Bang Theory'.
Entitled 'Nice', the advert portrays the nerd comedian attempting to pick up a woman driving an identical Hyundai Elantra.
This certainly is a milestone achieved by the Korean Automobile Manufacturer, for this is the first time that Galecki has endorsed any brand on air in his evergreen acting span of 25 years.
"In this Hyundai spot, there's a car chase, there's explosions, and even a car jump – it's exciting, cinematic and filled with humor. I can't wait for everyone to see it!" said Galecki, expressing his thrilling experience while shooting the ad.
Whereas, the automakers are wishing to make the most out of this $ 4 million spot, the audience is waiting anxiously in anticipation of the next Big Bang Superstar 'Sheldon' to make them chuckle with an ad.
Watch the ad here: