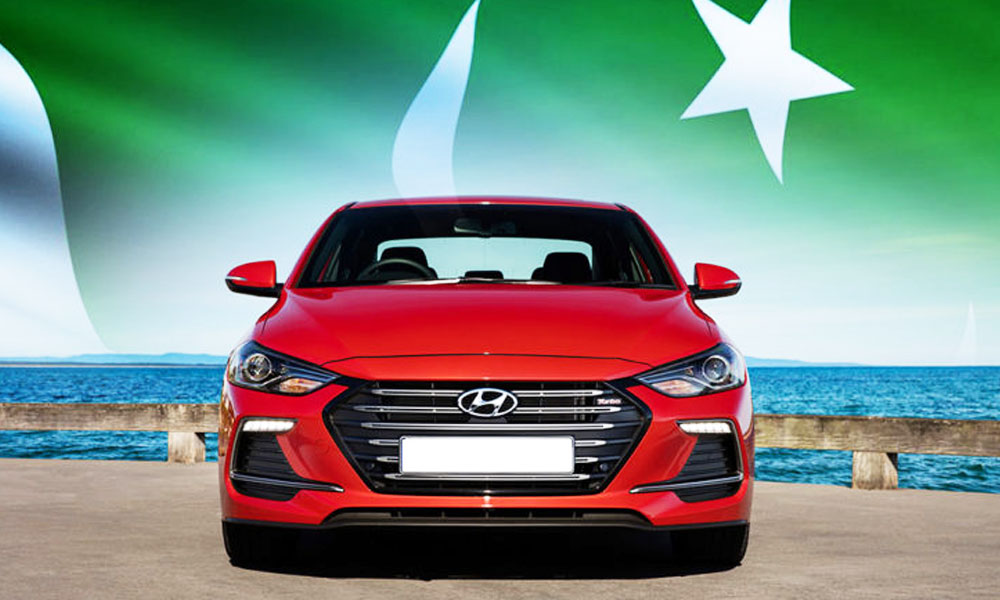 South Korean car manufacturer, Hyundai, is coming back to Pakistan! The company has collaborated with Al-Haj group to bring heavy-duty commercial vehicles (HCV) within the country.
The expected amount of investment within the manufacturing plant is Rs. 4bn as the initial amount. The company plans to introduce luxurious trucks to drivers. The company has purchased 30 acres of land right outside Karachi and intends start operations within the next 12 months.
Hyundai Heavy Duty Vehicle
On the other hand, Al-Haj is set to invest Rs 1.5bn, Hyundai will continue investments in the plant from 2019 onwards.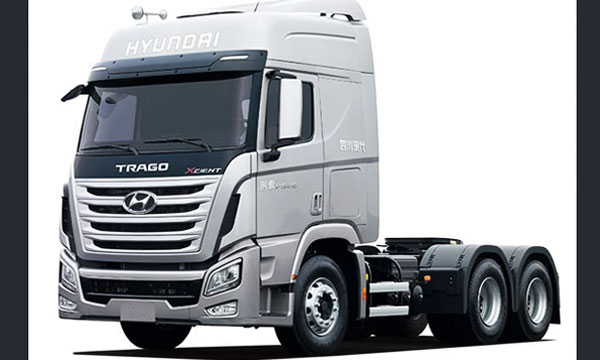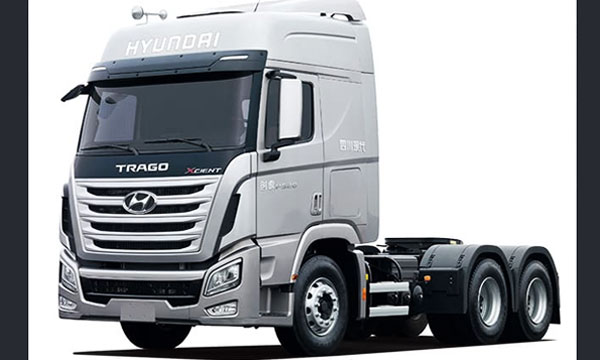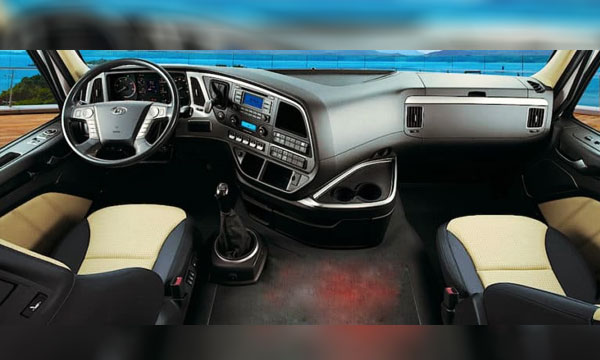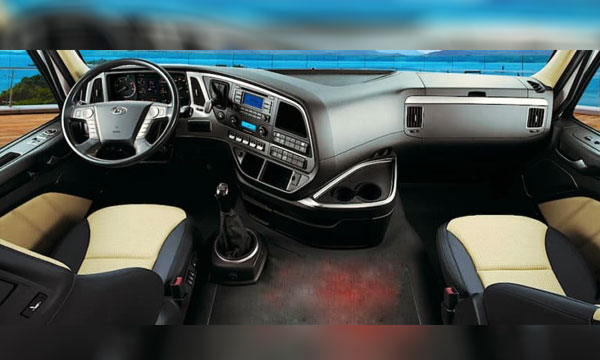 Hyundai Luxury Buses
Hyundai will also assemble luxury busses in the initial phase of the assembly plant. These buses will be used for travel like Daewoo or Volvo for inner city commute.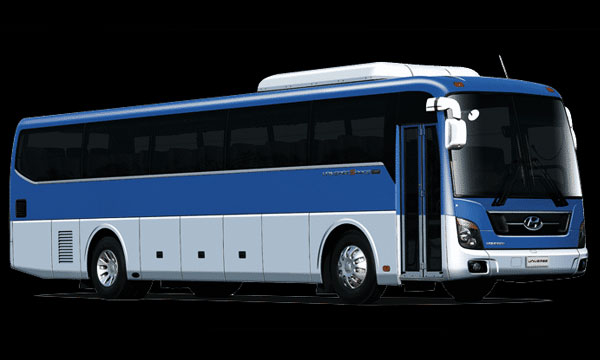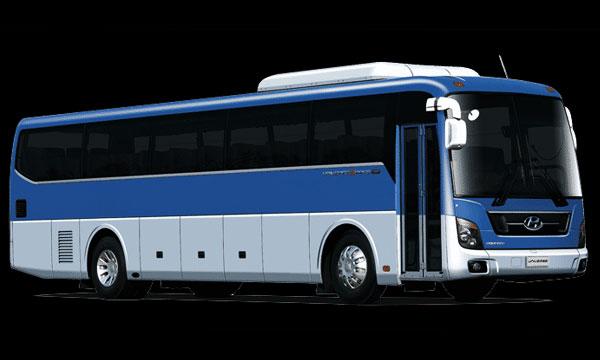 Hyundai Mighty
Hyundai will also launch the Hyundai Mighty as an alternative for medium to light duty trucks.
The automaker maker plans to introduce other cargo and passenger handling vehicles as the production progresses.
About Al-Haj
Al-Haj Group has a market presence since 1960 and is already assembling Chinese trucks and passenger cars in Pakistan. Al-Haj CEO, Bilal Khan Afridi, believes that Hyundai chose it as its partner because of the company's history with heavy vehicles.
Both companies plan to tap into the growing heavy vehicles segment as the China-Pakistan Economic Corridor (CPEC) continues to gain momentum. The company will set up a completely new infrastructure to take advantage of the tax benefits provided with the Auto Policy 2016-21.
Truck sales have rebounded strongly after seven years of below par performance. Thanks to a higher demand, Pakistan produced a record 6,736 trucks and buses in 2015-16. 40 percent of the market has already been taken over by Chinese truck makers.
Stay tuned to Brandsyanrio for more news and updates.