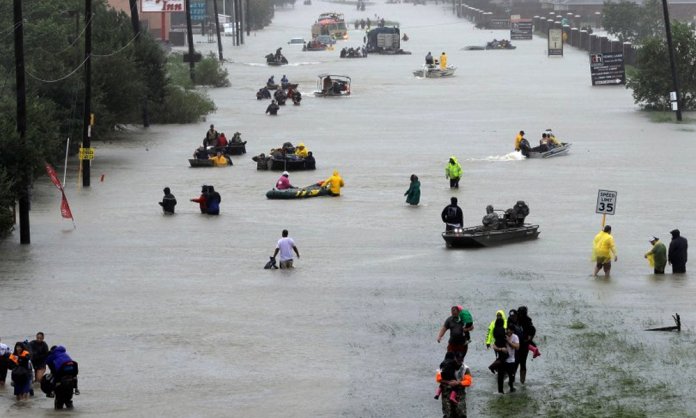 The horror that has gripped the Texan state of the United States of America sends chills down our spine! With hundreds of people losing their homes due to the torrential rainstorm, Hurricane Harvey.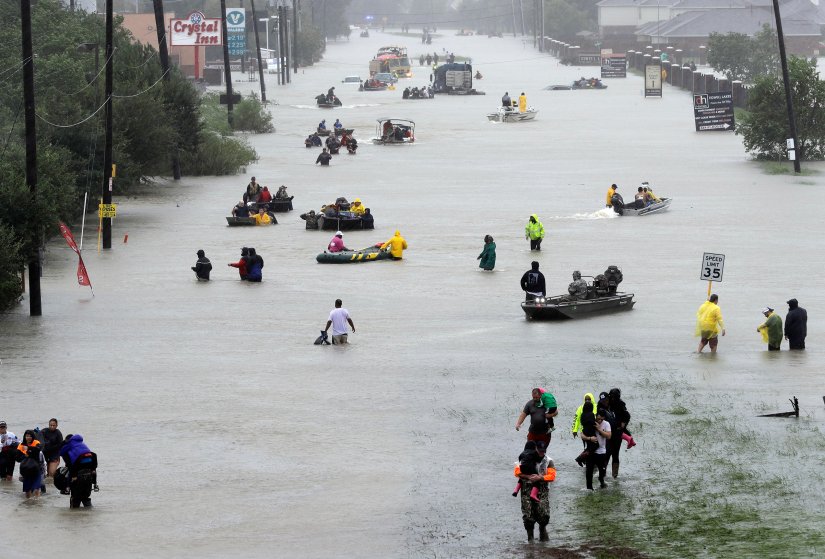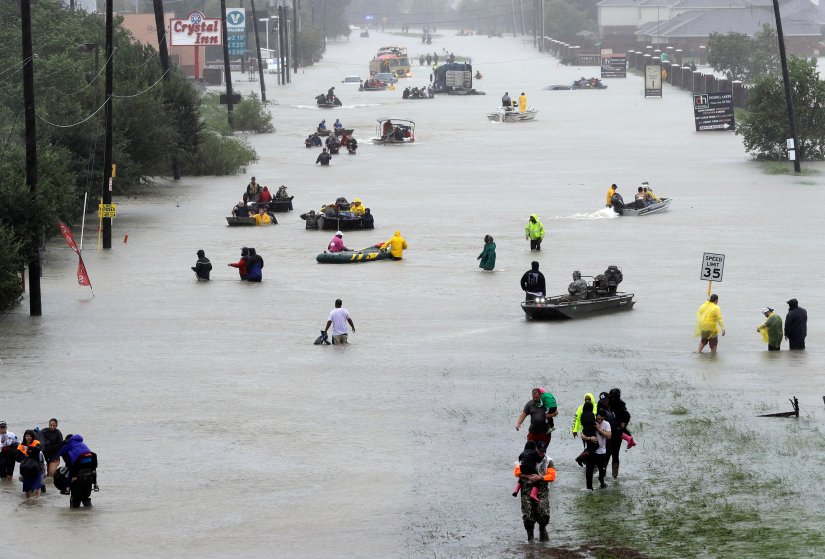 Loss, pain, and suffering does not seem to be stopping anytime soon as flash flood warnings are being sent out! Harvey is the worst rainstorm that USA has seen to date.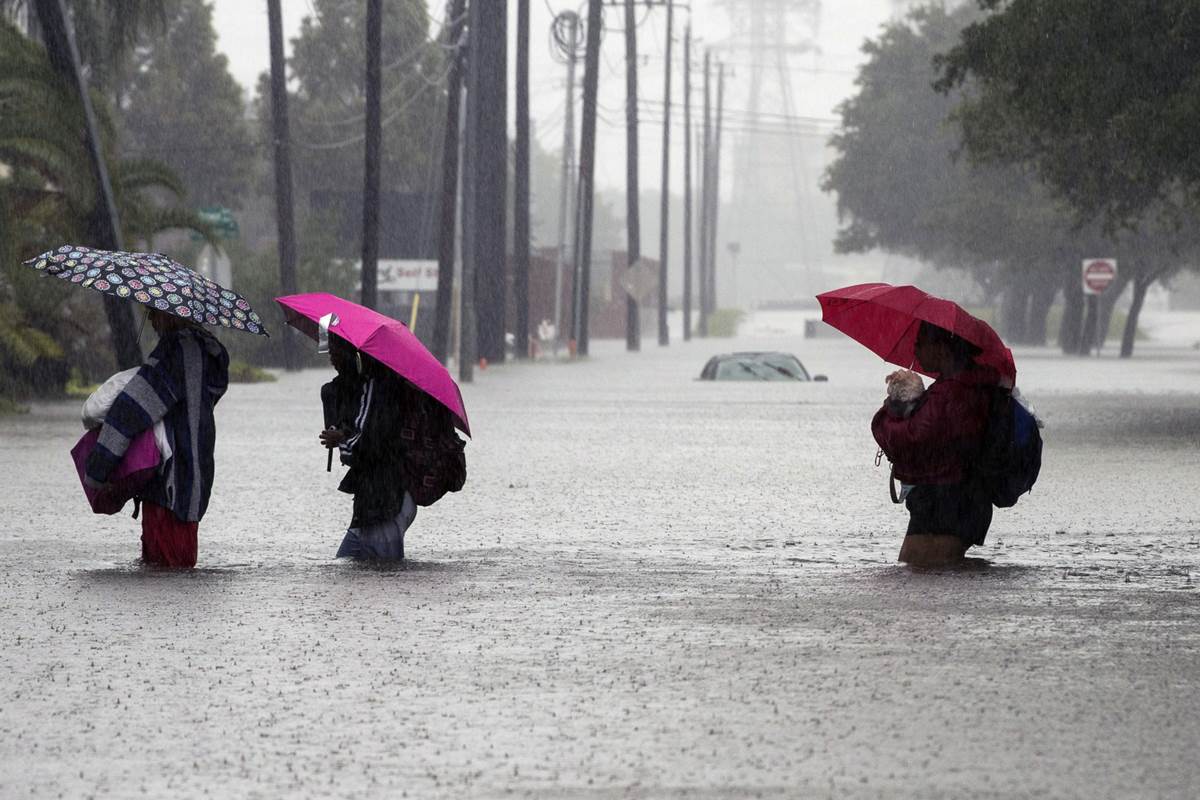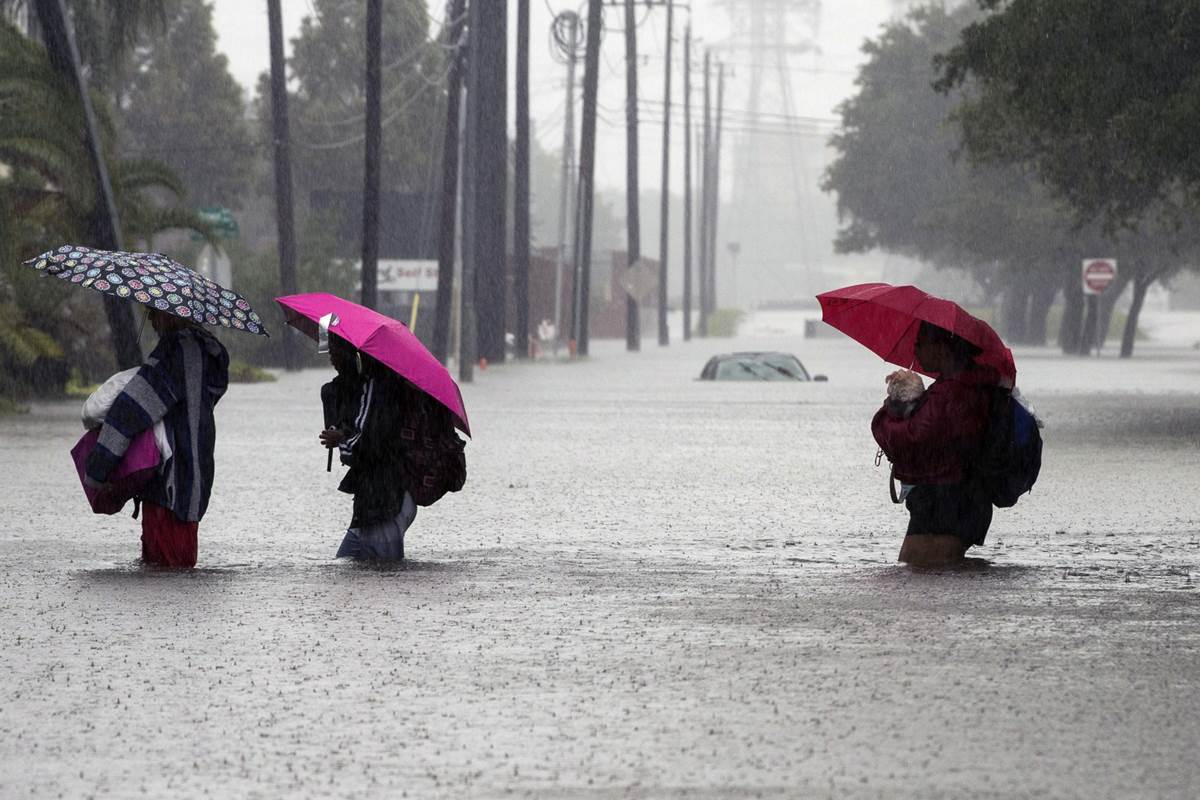 The city of Houston is flooded and weather updates show that it is still expecting more rain. Death toll has reached to a staggering number of 22 according to Washington post and sources say the worse is yet to come.
Here are some before and after from the destruction Hurricane Harvey has caused!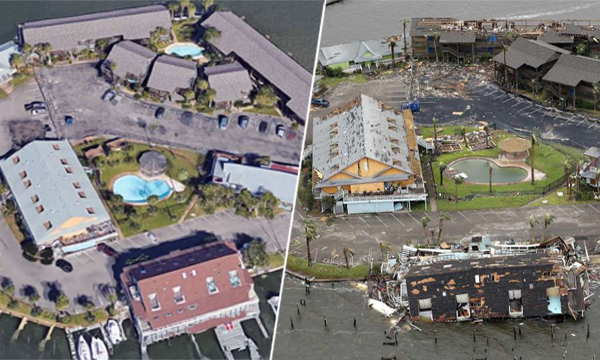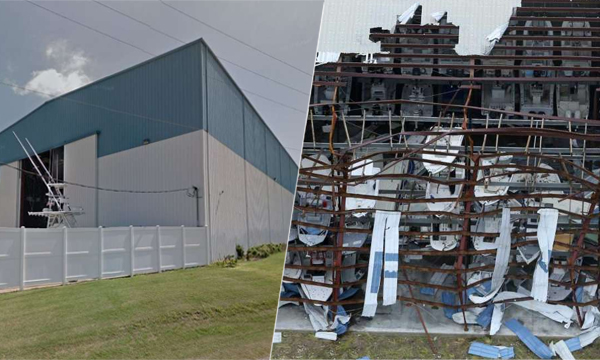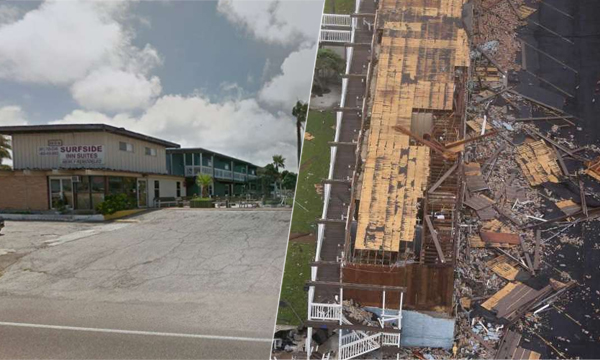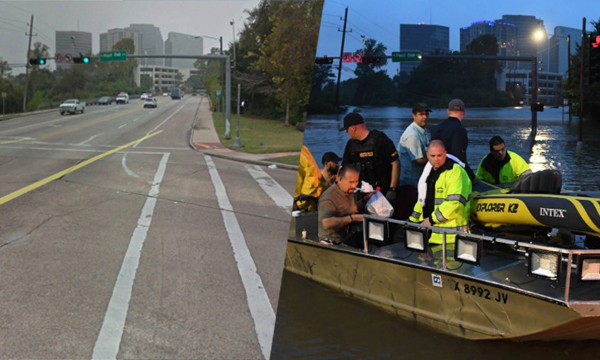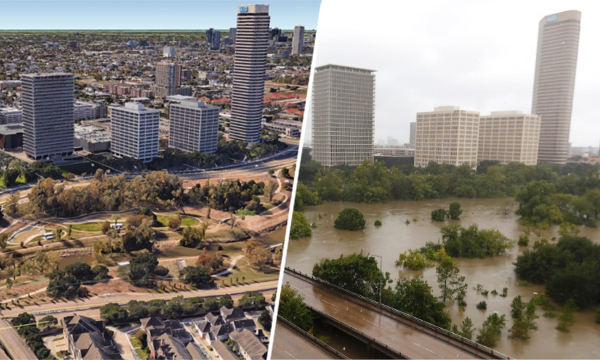 Stay tuned to Brandsynario for latest news and updates